Hi Twigsters,
As one of the pioneers of the game industry in Indonesia and successfully flown as a payment game, INDOMOG presented MOGFest as "The First Annual Gaming Festival of Indonesia."
TRii as one of the partners will be present along with the world game community at the festival which will be held at Mall Of Indonesia on May 17-19.
Not just a tournament or exhibition, in a series of three days the event will be enlivened with various activities that will involve the gaming community as well as the game industry players who participate.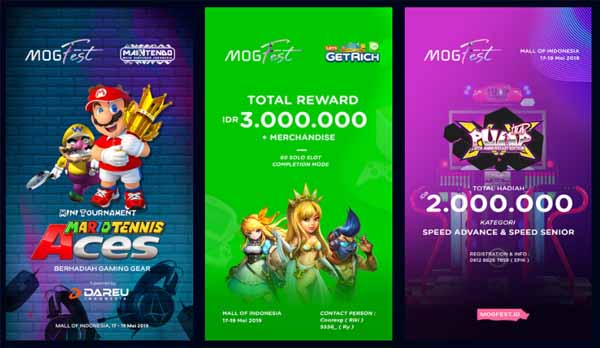 In the MOGFest program, there will be various interesting events such as CosWalk Competition, PUBG Mobile Mini Tournament and Mobile Legends, Stand Up Comedy Show, Acoustic music performance, Preloved and Auction Sale, as well as various other exciting activities.
Among the events that enlivened the 2019 MOGFest are CosWalk Competition, PUBG Mobile Mini Tournament and Mobile Legends, Stand Up Comedy events, acoustic music performances, and other interesting activities from game publishers and INDOMOG partners.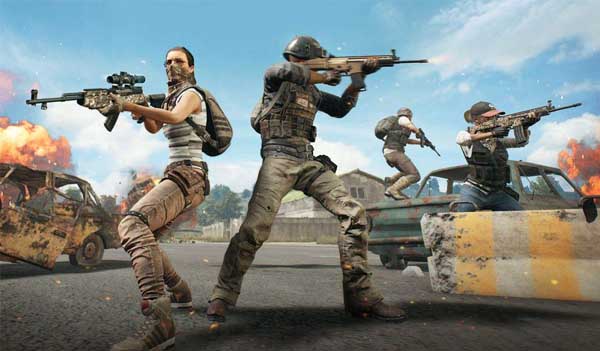 The Coswalk Competition will also color the MOGFest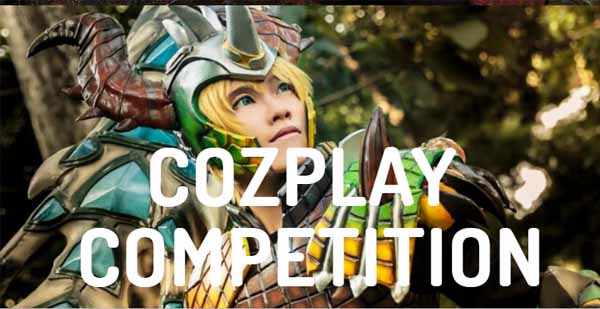 Or, do you talented so open mic for a stand-up comedy? When you can hang out or have fun activities with Indonesian gaming communities, or share laughter at stand up comedy shows?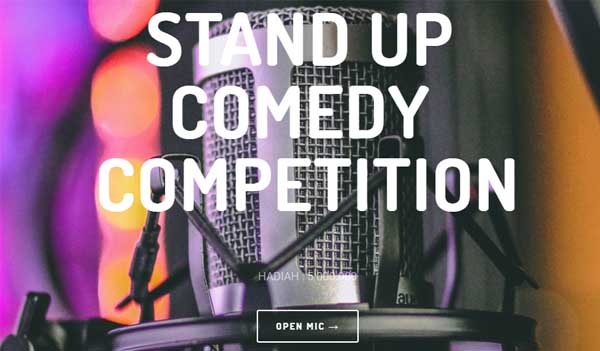 As stated by CEO of INDOMOG, Hany Pratama, the MOGFest game festival will be an INDOMOG annual event where industry players and the gaming community gather into one family. Amid the rapid growth of the gaming industry, INDOMOG is present as a mediator between the community and industry through the MOGFest. You can see the program details on the official MOGFest website.
Well, that sounds legit for you to join TRii booth on MOGFest arena! Get along with new friends, try to test new games, give your review and rewards on location!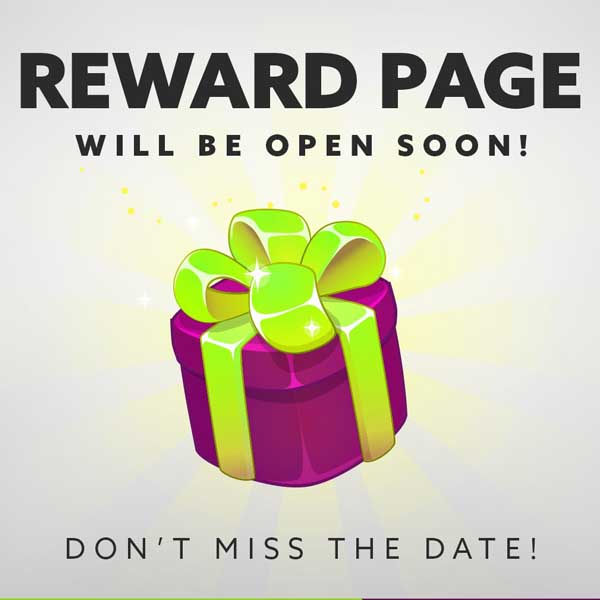 Therefore, don't miss out on this unique and fresh game event, MOGFest!
Surely, MOGFest is the right destination for those who want to hangout or have fun activities with the Indonesian gaming community.
;