The game based on the hit film with the same title and features scenes inspired from the movie and some of the toughest villains to challenge the Kingsman agents, including Eggsy, Gazelle and Valentine.
Released by 20th Century Fox, MARV Studios, and YesGnome, a new mobile game based on Kingsman: The Secret Service is now available for mobile and tablet devices.
The action puzzle platformer takes players on a mission to uncover who is behind the plot to destroy the Kingsman base, which players themselves can construct.
The game opens with the destruction of a Kingsman base, and players will assume the role as new recruit, Eggsy, to uncover and foil a deadly plot that threatens humanity.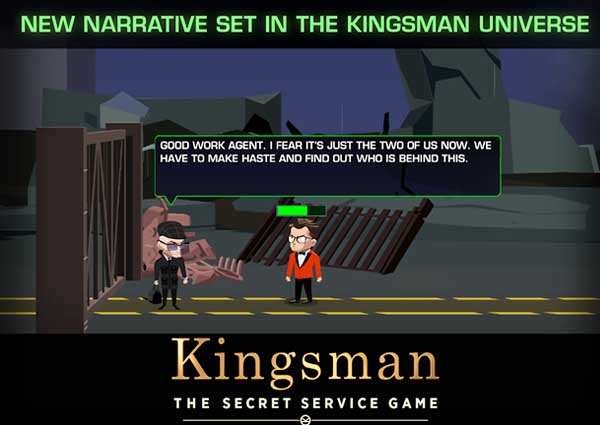 Players will control Eggsy ans he eliminates enemies using stylish weapons and a mixture of stealth, combat, and puzzle solving. As you're the one in charge of building the base, you can customize it with a variety of secret rooms and defenses.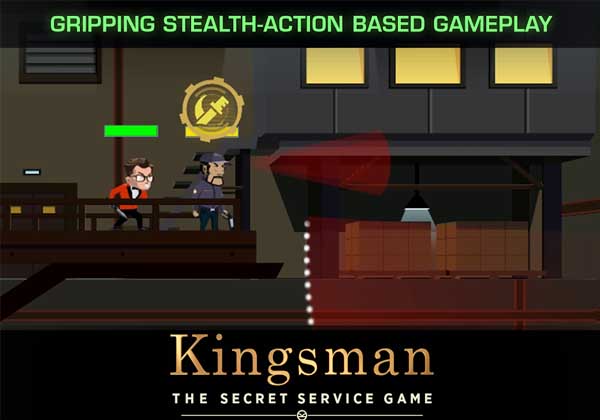 Several fan-favorite characters like Harry, Merlin, Poppy, Gazelle, and Valentine all make their appearance in the game. Which puts it at a very odd place in the Kingsman film canon, but that's alright.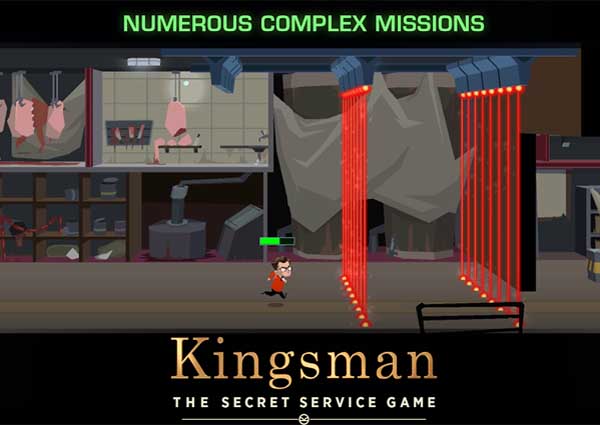 Players can use a mixture of stealth, combat and puzzle solving to take down the bad guys, and work out which one of them is responsible for the devastating raid.
;