Hi Twigsters,
A lot of modern day android gaming apps face just one major problem in the form of the user being bored after continuous repeated usage and lack of fresh content. This eventually becomes the downfall of any game. The makers were completely aware of this fact and this is why they introduced the concept of 20 unique characters in the game with each character coming with its own unique abilities and the problem to get upgrades during the course of game.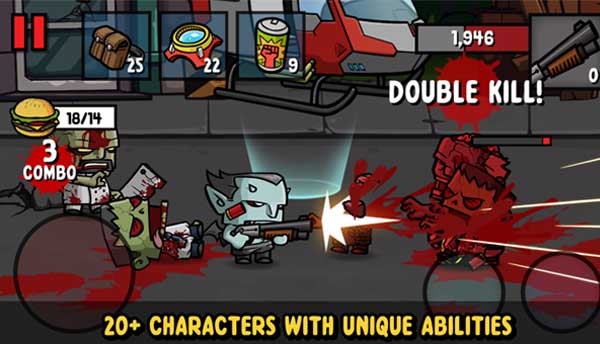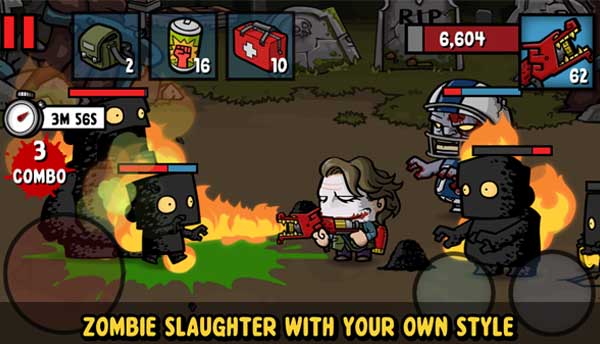 The Zombie Age 3 is a new age android gaming app which provides the user with one of the best graphics that not for once makes the user feel as if he/ she is playing a virtual game at absolutely free of cost. The gameplay is designed to give user the first hand experience of adventure and thrill of being the only hope of survival in a zombie apocalypse. You need to gather all the survivors, form the right strategy, collect all the weapons and go to war because it's either kill or be killed.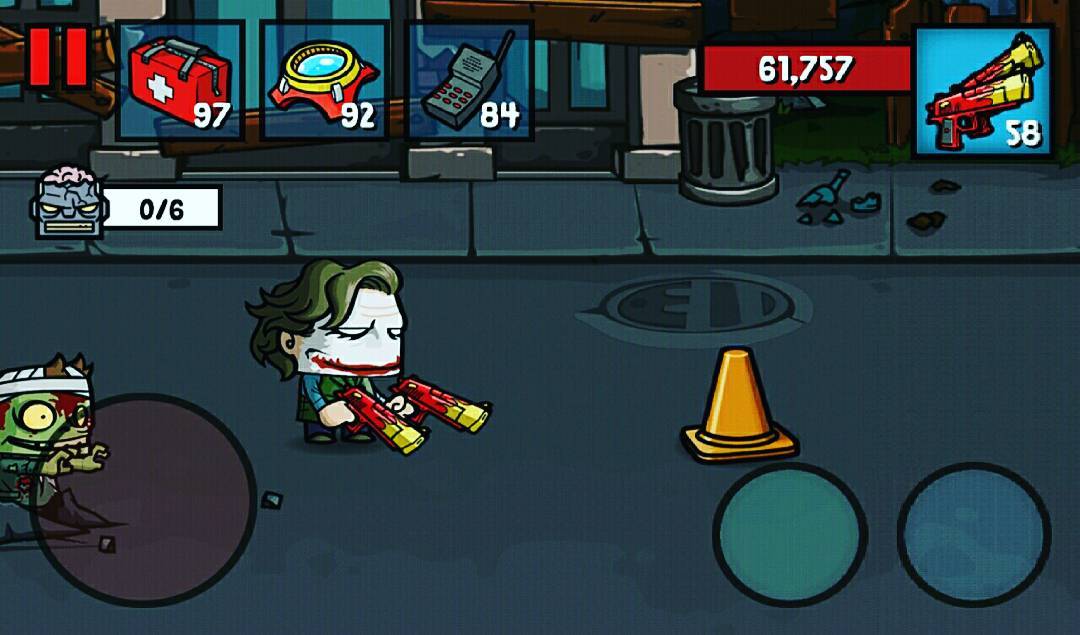 It's dark and the road is filled with smoke, fire is rushing out of the windows of the buildings and screams are what fill the air. You are running as fast as you could and suddenly you suddenly hit a rock and fall to the drown. With sweat forming on your face and your heart beating as fast as it possibly could. You hear slow footsteps approaching towards you. Scares to death, you fear to turn back knowing what's in store. Buy out of the blue a sudden boost of adrenaline kicks in and you reach for the gun in your pocket, turn around and shoot the undead zombie in its face. But you cannot stop because it's a zombie invasion!!!
;