Peria Chronicles is a cel-shaded action combat MMORPG with a player-driven sandbox game world. Nexon the developer is set to launch first Korean closed beta on May 9th. The beta will last for just four days until May 12th.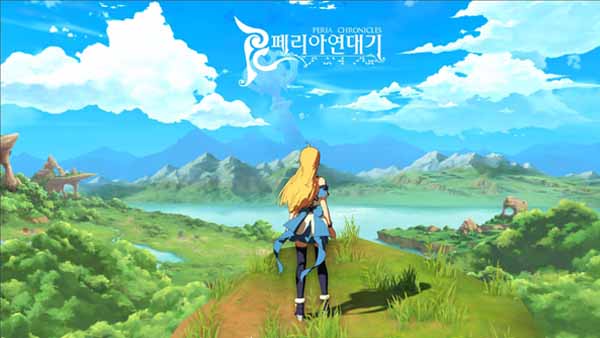 The combat in Peria Chronicles centers around collecting and using powerful creatures with their own set of abilities known as Kiranas.
Players can try various tools, terra-form the world around them to create mountains, underground tunnels, waterfalls, towns and interactable, reward-giving dungeons over the existing world. Combining tools and mechanisms like levers and switches allow the creation of complex world-building content from lamps to elevators.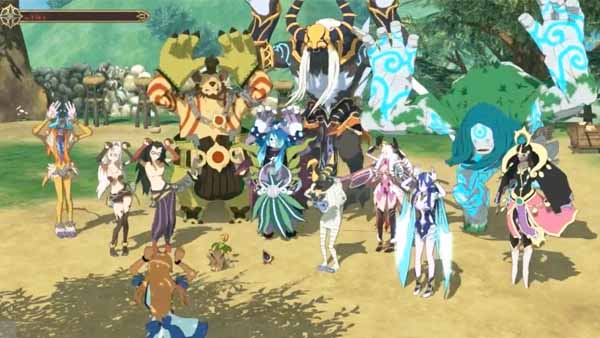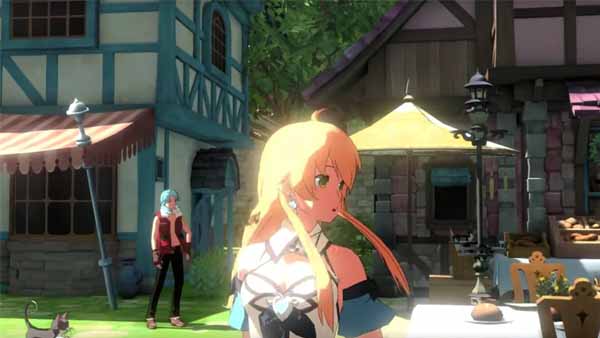 Following the next beta, Nexon has released two new Peria Chronicles feature trailers showcasing the combat style of the Kiranas Triven and Tominia. Kiranas are powerful beings that form contracts with humans to lend them their powers. They come in different shapes and sizes. In the game, some Kiranas are in conflict with humans and others fight alongside them. This is the cornerstone of the combat system in Peria Chronicles. Some Kiranas can be summoned, some can aid players as weapons and some can do both.
;