EA has made clear its plans to bring the smash hit battle royale shooter Apex Legends to mobile in its latest quarterly earnings report. But, it's still not clear exactly when we'll get the shooter on mobile, as EA didn't specify any date.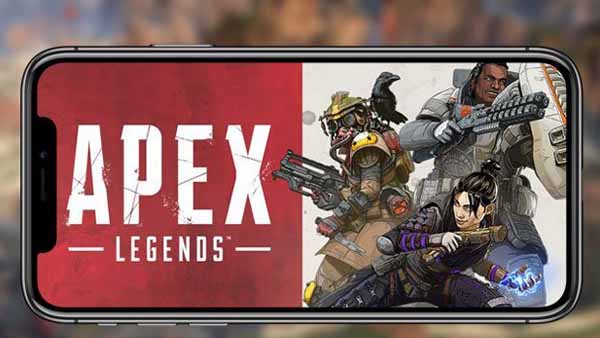 Developed by Respawn Entertainment, Apex follows the battle royale formula laid down by PUBG and Fortnite, with you landing on a wide open map and scavenging for weapons to use in a battle to be the last one standing.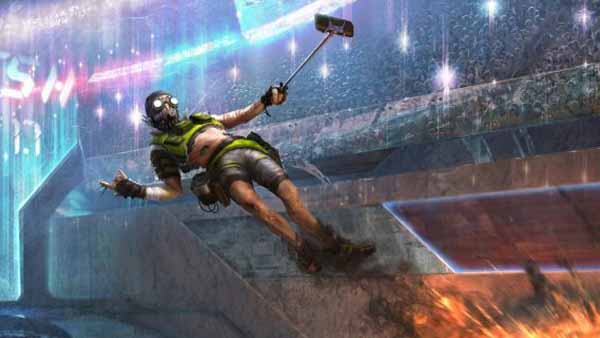 This allows you to instantly alert your team to a valuable item, nearby enemy, or the next location you want to explore.
Apex Legends has a greater focus on teamplay than its competitors. You have to team up with two other players, communicating with a microphone or the nifty tagging system.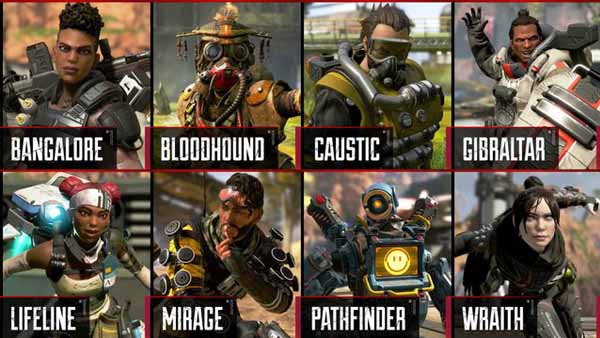 ;