Developer Playdigious announced that they partnered up with Motion Twin to port their award-winning Dead Cells to iOS and Android. Dead Cells is a rogue-lite, Castlevania-inspired action-platformer, allowing you to explore a sprawling, ever-changing castle… assuming you're able to fight your way past its keepers.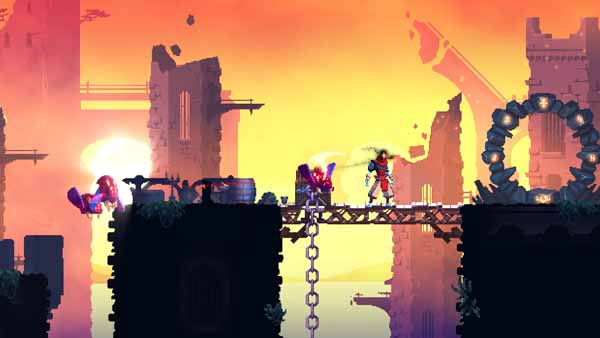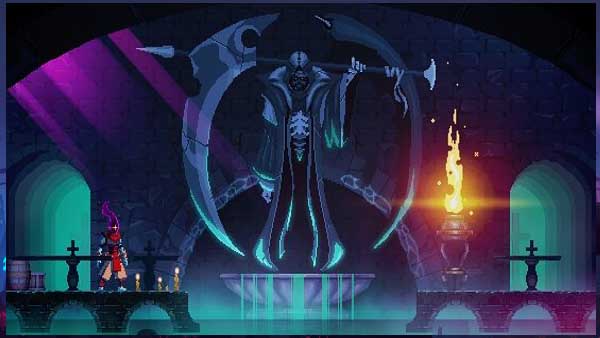 To beat the game, you'll have to master intense 2D action with the adrenaline pumping threat of permadeath in a castle full of cuddly creatures. No checkpoints. Kill, die, learn, repeat.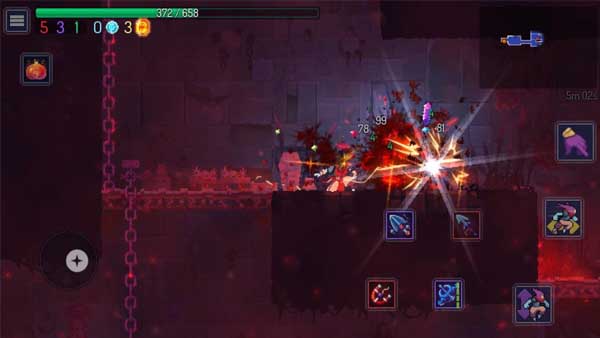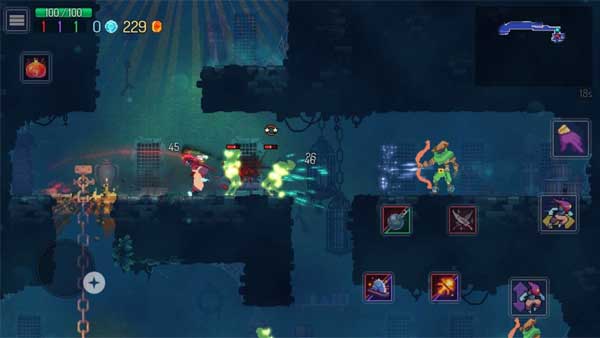 Pattern-based bosses and minions, weapons and spells with unique gameplay. Roll roll roll your boat gently down the stream...

Nonlinear progression: Unlock new levels with every death, take a new path. Tired of the stinking sewers? Why not take the ramparts?
Explore all secret rooms, hidden passages, charming landscapes. A fine place for a holiday.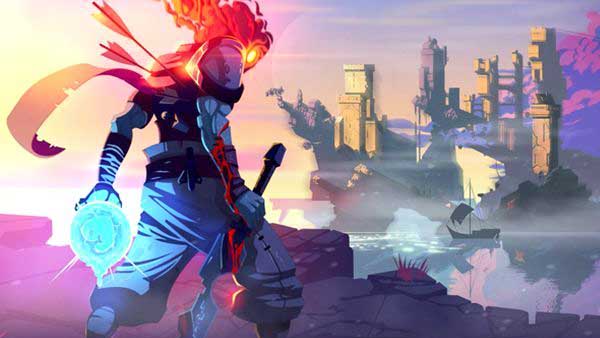 The interface is being revamped for mobile. You'll be able to customize the size and position of the controls and swipe to dodge attacks -- that should prove useful in your attempts to avoid permadeath, and the resulting lost progress and items. You'll have some other touch control options too. In addition, it'll have MFi external controller support, as well as an auto-hit mode and support for 11 languages.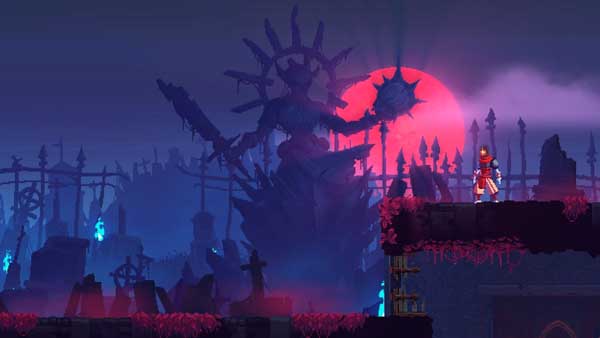 The full blog post contains even more interesting nuggets and is well worth a read, so be sure to check it out.
;