Hi Twigsters,

GAMEVIL has just announced that the hit upcoming mobile MMORPG Talion Online will finally launch on Android on May 28.
Talion is an MMORPG from GAMEVIL that launched in Southeast Asia and Japan initially. It did well in those regions but it is time to expand to the global audience and to prepare for that, GAMEVIL is opening up pre-registrations in a single region.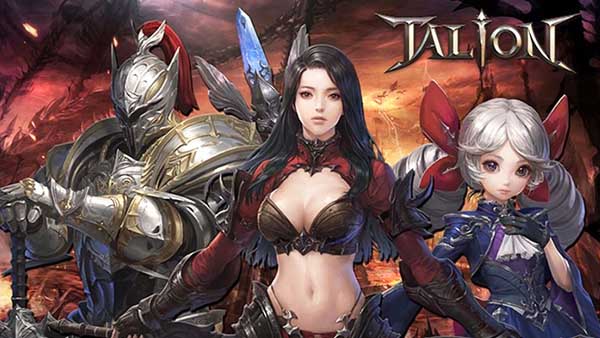 Talion is open world and has 3D visuals. In this vast open-world, Talion offers tons of weapons and armors to collect or craft to increase your character's strength to do those boss raids. It also features epic 20 v 20 PvP battles.
If you're set on checking it out, you can pre-register right now to get it as soon as it launches – along with a wealth of goodies.

Talion Online features extensive character customisation and massive PvP modes
The two big Talion features are extensive character customisation and massive open world PvP.
■ Easy and Unique Character Customization
You can completely customise your character's appearance from their hair down to their body shape.
■ Extreme War of Alliances Begins
Aegis the Shield of Protection vs. Bident the Flame of Judgment
Select your Alliance and lead them to victory!
An eternal war is about to break out!
■ Different and Distinct War Modes
Talion brings you a whole new array of RvR modes
such as Occupy, Raid, Team Battle, etc.
Engage in never-before-seen battles!
■ Top Quality Graphics Overhaul
Explore the vast open world in 3D graphics and a 360-degree free view.
Enjoy a high-quality MMORPG on mobile!
Minimum requirements : RAM 2GB, OS 4.4 or later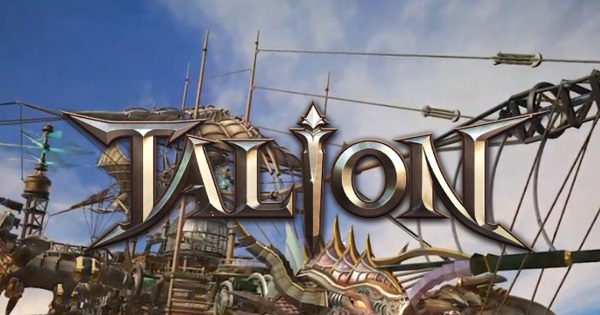 So head on over to Google Play and pre-register right now. You also can have a preview by the trailer below:
;