Ubisoft, game developer Assassin's Creed already confirms there will be no new Assassin's Creed game launched in 2019 by the major publisher. But, it appears there is a big AC project in the works for 2020, which could be among those new games set to be released on both PS4 and PS5.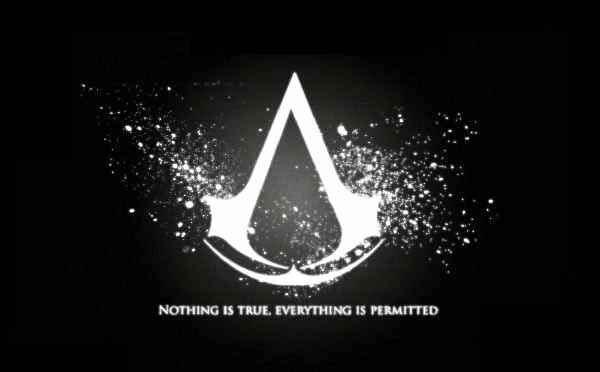 New Assassin's Creed games have long suffered from early leaks, and this appears to be just the latest in a long line. While the new snaps don't give much away apart from the setting, they do appear to show some kind of co-op play function.
After The Division 2 players found a poster at the Lincoln Center in the game that seemed to be hinting at a Viking-themed Assassin's Creed, the rumor mill has spun up again with leaked screens and information about what's being called Assassin's Creed Ragnarok. Ubisoft Montreal is the primary studio making the game.
Here some screenshot images captured and leaks online: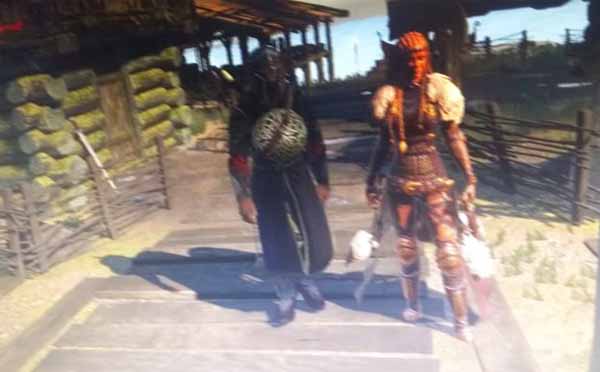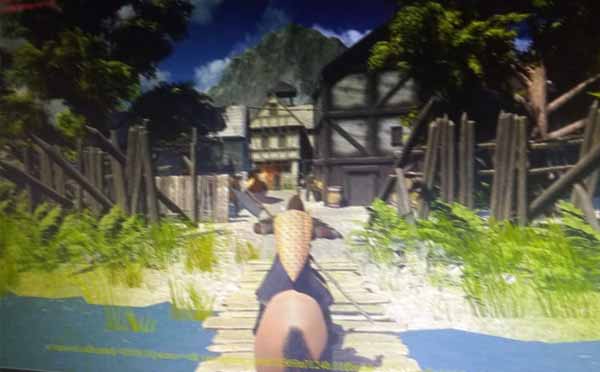 Here are some of the leaked features:
Open world discovery with fewer marked quests to encourage exploration
Denmark, Sweden, Finland and the UK will be featured, with Iceland to appear in a DLC.
Eeach country is considered a Kingdom, with Kingdoms split into regions and settlements than can be customized.
RPG mechanics with the title role being a character named Ragnar Lodbrok
Conquest battles will return.
Cooperative gameplay will make a return.
Ubisoft Montreal is the primary studio making the game.
;