Niantic has published a very cool new blog called "Making Strides for a More Sustainable Future". In it, the company reveals that 17,000 Pokemon Go players volunteered over 41,000 hours and were instrumental in the collection and removal of 145 TONS of trash throughout the world. The efforts were made in cooperation with forty-six non-governmental agencies throughout the globe to bring "together community members, players, and sustainability efforts for a better world".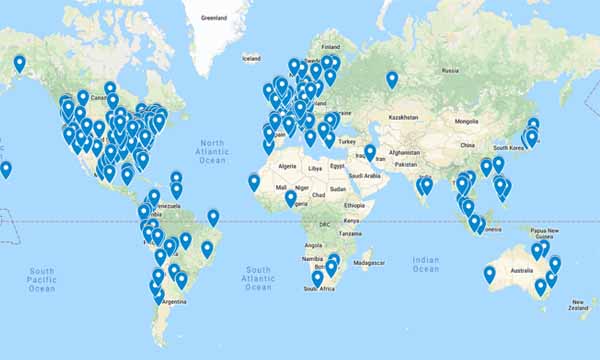 Pokemon Go players were able to register at any one of these Earth Day 2019 events and earned a chance to find Shiny Diglett or Grass Pokemon for their effort.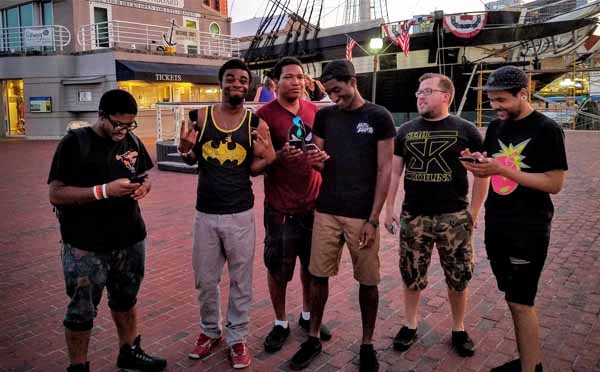 Niantic's mission is to use emerging technology to enrich our experiences as human beings in the physical world. We build products that inspire movement, exploration, and face-to-face social interaction. By turning the world itself into a game, we hope to motivate our players to head outside, visit new places close to home and far away, to see the world with new perspective, and to play together with friends and family in games that span and unite the entire planet.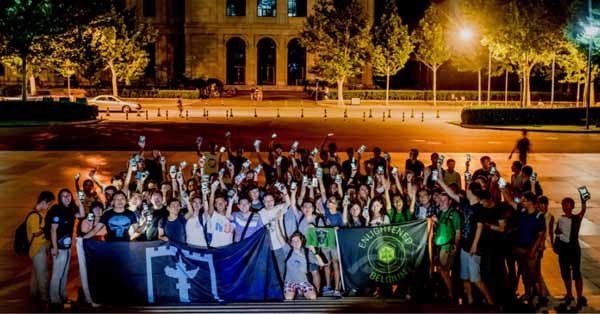 Players have made massive impact in their communities around the world. One group in Taiwan turned their cleanup learnings into an educational program at Wucyuan Elementary School, a local school. They taught students about how greenhouse gases influence the Earth, and discussed what we can do collectively to help reduce waste. These players noted how the "kids are very happy to learn, and also have many questions about our environment. Finally, everyone has a great day, and know about our responsibilities to the earth." Not only are players and community members out making the world cleaner, they're working to support and build educational platforms that empower the next generation.
;