Developer NEOCRAFT launched a new mobile MMORPG today on both Google Play and the App Store, Tales of Wind. Tales of Wind will be playable in eight languages (EN, ES, FR, DE, PT, RU, TR, CN). To celebrate the launch, players can earn valuable real-world prizes, from an iPhone Xs Max, two Nintendo Switch consoles, Amazon gift cards and more. This Grand Lotto takes place on the Tales of Wind Facebook Page (linked below), so be sure to check that for updates on this giveaway.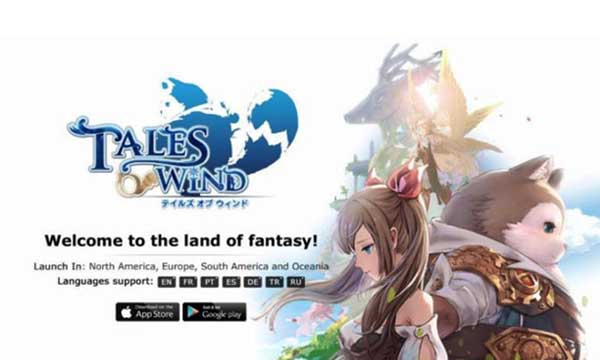 Tales of Wind plays out on Arlesdoore, which is a fantasy continent where demons once roamed. The most dangerous of these were Calamity Lieges, and it's up to the players to figure out the truth behind their sudden resurgence. There are four classes that can be played as well: Warrior, Mage, Assassinator, Cleric. Each of these also has two advanced sub-classes to transform into. During their adventure, players can battle powerful monsters to absorb their essence into a soul card. These soul cards can be used to harness their power, transforming the adventurer into the summoned monster and granting them devastatingly powerful skills.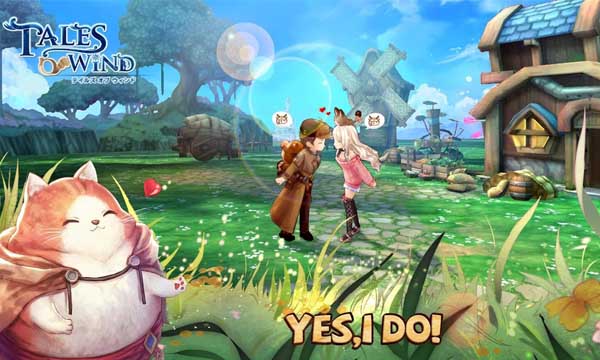 In addition to exploring mysterious dungeons, players can participate in over 20 different casual activities, including racing, shooting, quizzes and more. Players are able to change their outfits from tons of options and capture cute but powerful mounts in this open world.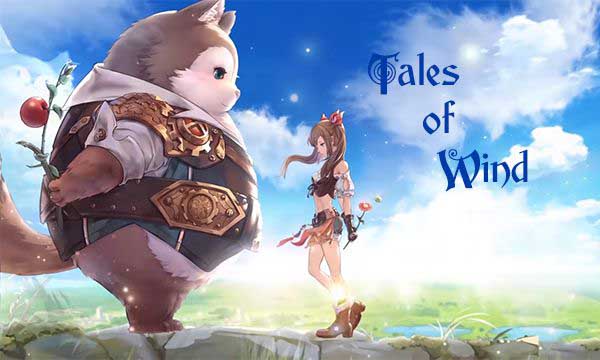 NEOCRAFT gaming company headquartered in Shanghai China, headed by the founder of Blizzard China, NEOCRAFT builds its elite team with members from Apple, UbiSoft, NetEase, Tencent and other well-known companies such as McKinsey and Coca-Cola.
;