Hi Twigsters,
Do you like RPG with intense duel, hack and slack enemies, with a specific weapon, a sword? The Warlander might suit for you. Clock Drive Games has revealed a new dark fantasy ARPG titled Warlander. A trailer has been shared which showcases the in-game dynamics which engages players with "brutal and visceral combat experience".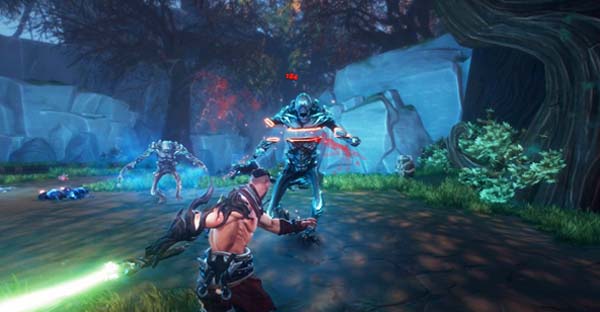 Warlander is a third-person, single-player action-adventure game with RPG-lite elements and linear storyline. Imagine a game where Jedi Knight 2 meets Dark Messiah of Might and Magic, but re-envisioned for the modern sword fighting!
Warlander is based on tactical sword fighting with unique slicing mechanics. Our combat system offers the opportunity to choose weather you would like to engage in skill-based melee mayhem or interact with the environment to turn it into a weapon. The progression system of abilities is based on your choices and your own collection of bloody trophies.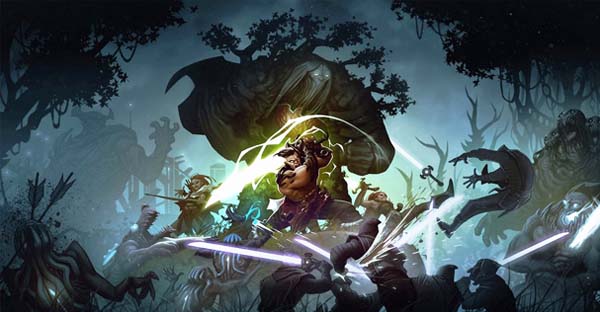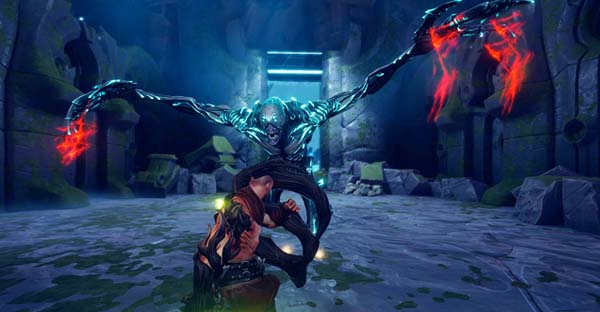 As we often joke in the office – think like a Jedi, fight as Conan, and carve your path of vengeance into death or glory!
The game is set to launch in fall 2019. You can take a look preview on Steam here.
;