One of most popular JRPG, Honkai Impact 3 will hold esports tournament. Honkai Impact game made by Chinese developers, Mihoyo is present as a mobile game with topnotch graphics like a console game. In addition to graphics, this game also presents a very interesting storyline to follow. And thanks for its feature, the game can be played as esports.
Mihoyo will hold a tournament titled Asia-Pacific Honkai Championship. As per the information submitted on its Facebook fanpage, this tournament will be divided into four divisions, namely Southeast Asia & the Pacific, Shanghai, Taipei, and Seoul. Two teams from each division will be invited to Shanghai and compete in the final against the best players from around the world.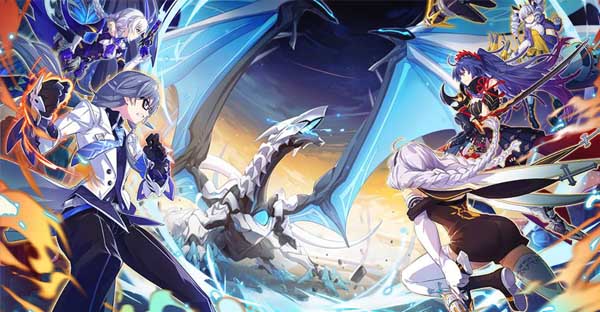 For Jakarta City Finals will take place on 4 May 2019 in Savoi Senopati Ultralounge, Jakarta. The event will take place from 10:00 am to 5:00 pm!
As the official tournament that was first held in Indonesia, you will find various kinds of official merchandise from Kiana Kaslana saga from Mihoyo!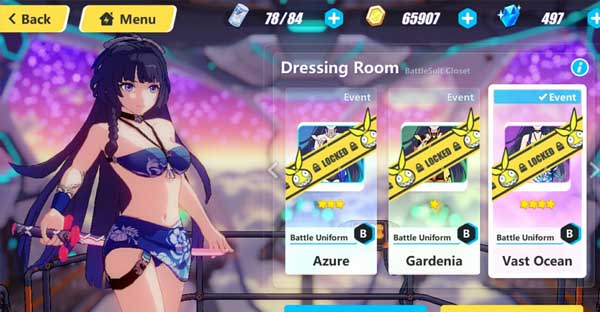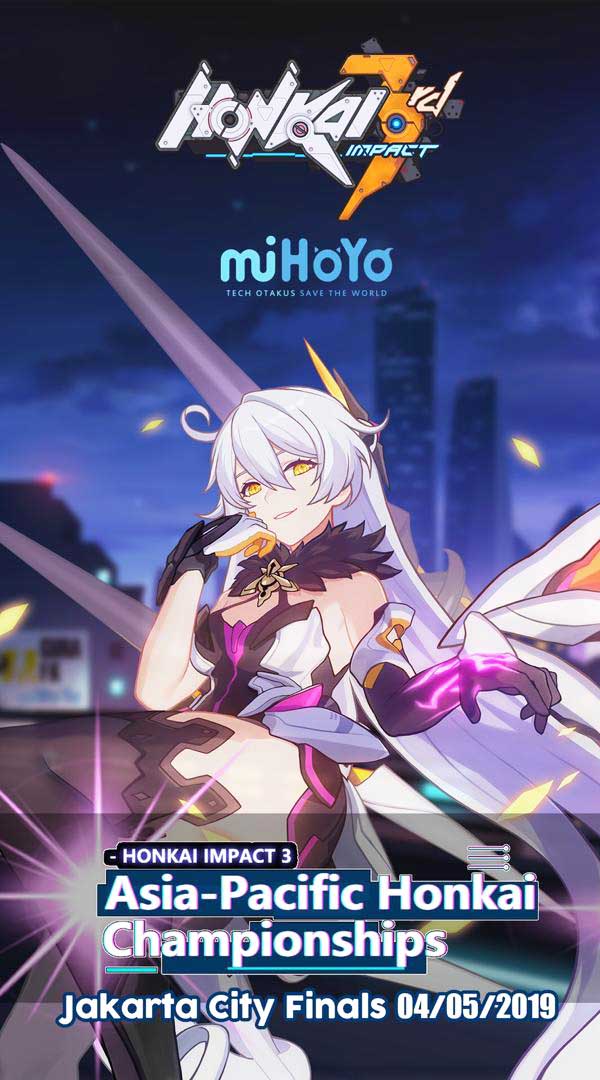 This preliminary round will compete with the 8 best teams that will be candidates for players from Indonesia to go to Honkai SEA-PAC Final held in Bangkok, Thailand! Not only that, the total prize of tens of millions of Rupiah also awaits the winners, you know!
Especially for Indonesian players who come to the match location, both participants and non-participants, you will get a crystal prize and an opportunity for a lucky draw!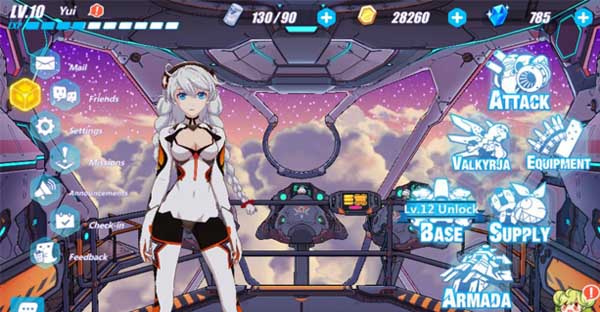 For the competition participants, of course, there will be balancing from Mihoyo by using the committee's account and device, so that the raid runs in a draw and is not biased!
For Honkai Impact fans who live far away from Jakarta too, don't worry! On that day, the live streaming will start at 11.00 WIB and not miss, similar to other Honkai Impact 3 SEA-PAC you can join the crystal harvest!
;