After several rounds of closed beta testing, KurtzPel officially launched into early access on Steam. KurtzPel is an anime-styled multiplayer role playing game with diverse character creation and combination based action combat offering a wide selection of PvE and PvP content.
The game from KOG Games, makers of Elsword and Grande Chase. Once again the focus is fighting, but it is now taken into a full-3D environment with a third-person perspective. With looks and combat depth, Kurtzpel could make for 3D brawlers what Elsword did for 2D platform fighting games.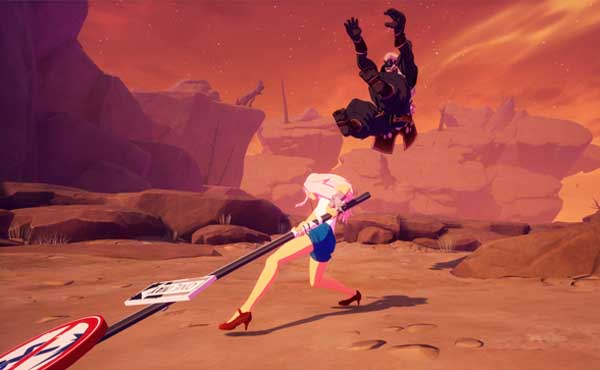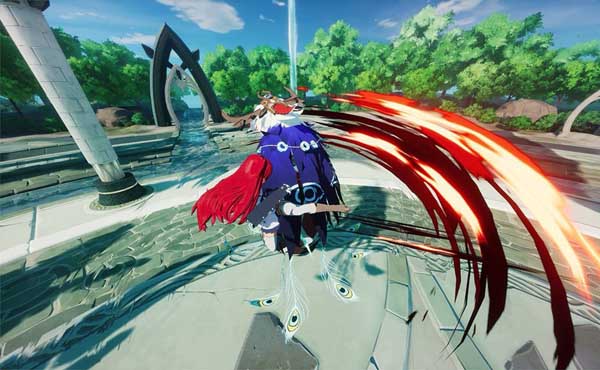 It will get the player into the realm of action games for skilled players, and that is the dual-wielding combat system. Each character is able to switch between two weapons at any moment, something that will depend on the appropriate approach for the different kinds of AI enemies or players.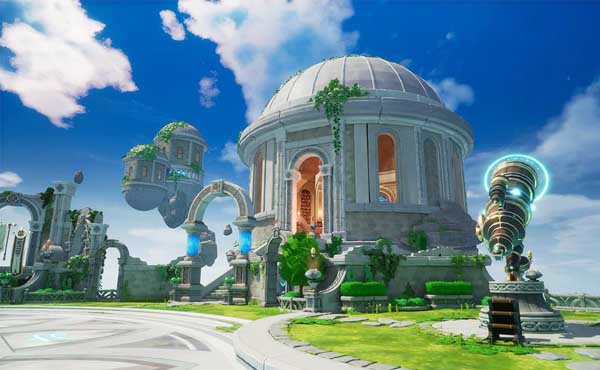 The game has a very good celshaded art style, all because of their own system called "Toonline" which generates an outline based on bumpmap, lightning and the model itself. It uses Unreal Engine 4.The game has some PvE elements, but the core gameplay here revolves around 2v2 PvP battles.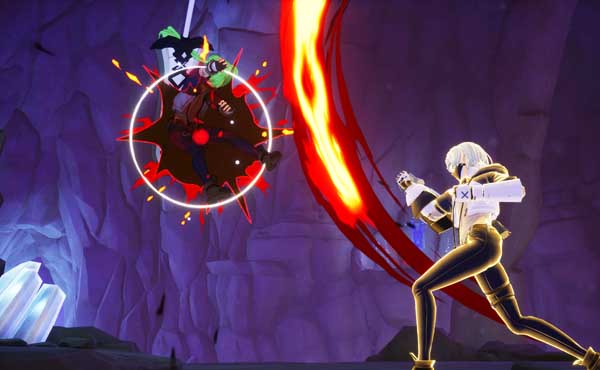 Combat and controls
In KurtzPel, your character consists of 3 things:
Soul (Profession/Lore related)
Body (Appearance)
Karma (Class/Job)
You can have two active Karmas at a time and switch between them during combat with TAB key anytime.
You have a base set of 3 special attacks / skills for each weapon, bound to E / R / F keys. You also have a rage skill(ultimate) bound at Q key. You can deliver various combos if you chain up the base combos with your skills. You also have a dodge ability on Shift.
Players can obtain quests from "Chase", apparently the organization everyone belongs to. The difficulty of quests given out are according to each player's "Chase" ranking.
;