Hi Twigsters,

A few months ago, the developer of Gravity Studio announced about the mobile game Ragnarok x Dawnbreak. Finally this game entered the pre-registration stage. Ragnarok Dawnbreak is the result of collaboration between Ragnarok Online and the Dawnbreak game, made by Taiwan developer, Auer Media & Entertainment. As a result, an RPG action with 3D Anime character design, with voice transfers from famous Japanese Japanese Actors and Actresses.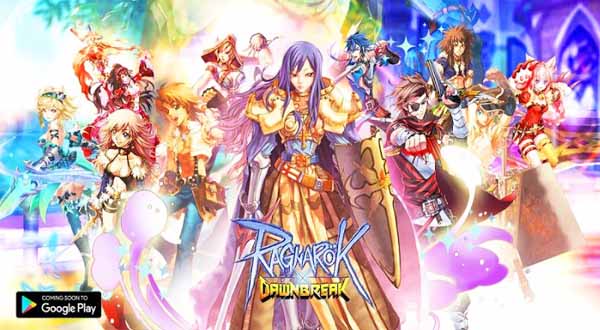 Ragnarok Dawnbreak will eventually enter Indonesia in May 2019. Through their official website, they explained that mobile games are planned to be released on Android devices.
The Pre-Registration Ragnarok DawnBreak opens on April 26 and will be closed on May 13, 2019.
Each participating player will get a prize of in-game items worth IDR 2,000,000 which will be distributed at the time the game is released.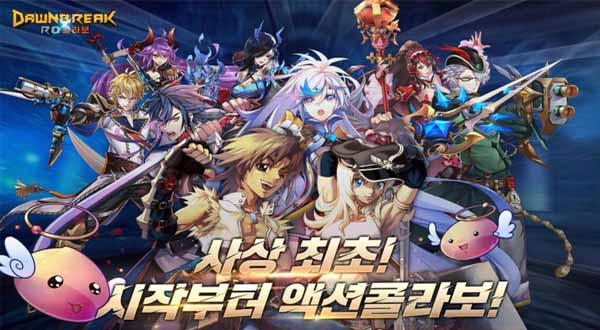 Ragnarok Dawnbreak brings a new story and various kinds of content typical of Ragnarok Online, ranging from jobs, monsters, pets and more. Not only that, the game will also utilize unlimited combination attacks.
With responsive and easy to control controls, players can perform unlimited combo attack with a combination of skill moves that have a charming effect.
Well, if you interesting to try, To Pre-Register Ragnarok DawnBreak it's very easy, visit the Ragnarok DawnBreak official Website
Players can register Emails on available pages.
;