Hi Twigsters,
Last year NetEase-made MOBA game called Inhuman Academy. The teasers showed some anime and made many gamers curious. Later, the MOBA has now been renamed Extraordinary Person.
For those of you who don't know anything about this game, Extraordinary People is a 5-vs-5 MOBA that has anime style. Like MOBA in general, this game also has similar gameplay, but is slightly different from other MOBA such as the LOL, doTa, Mobile Legend, Valor Arena that must attack each other's tower and base. This game also has heroes with roles such as Assassin, Tank, Support, Ability Power and many more.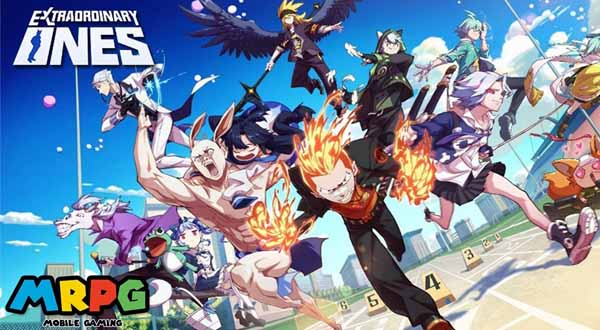 Game Extraordinary Ones also provides more than 56 heroes with various concepts and characters. Starting from Japanese figures to heroes from the west. The unique thing is that all the characters in this game are designed with a very unique style of anime with the anime we usually watch.
As the name implies the Extraordinary Ones, this game is very unusual. All aspects from hero, map, to skills from each hero are made with anime style. In fact, you can feel as if you are watching an anime that can be controlled by yourself.
Not only that, every hero in this game is also dubbed by Japanese seiyuu or famous voice actors. Some of them have also voiced famous anime characters.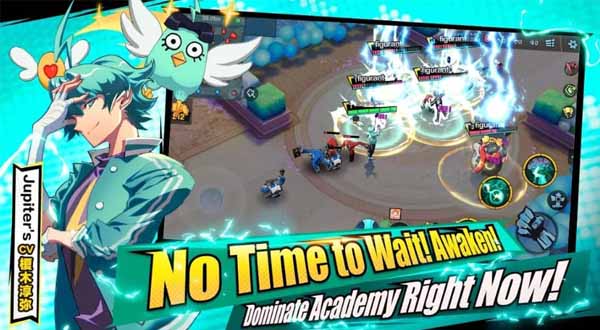 Another unique feature that is only owned by Extraordinary Ones is the Hero Intimacy System. With this feature, you can make love relationships with other characters and unlock many prizes such as Skin, Facial Experience and much more.
;