Hi Twigsters,
Amongst massively MMO, we find one that truly made for educational purposes. Yes, there are no dragons to fight or dungeons or lockboxes to fight over. Adventure Academy is made for younger kids, then heads-up because this is one you're going to want to keep an eye on, especially if you're angling for ways to get your kidlets involved in online gaming that are demonstrably educational as well as genuinely fun, fully 3-D, and entirely safe.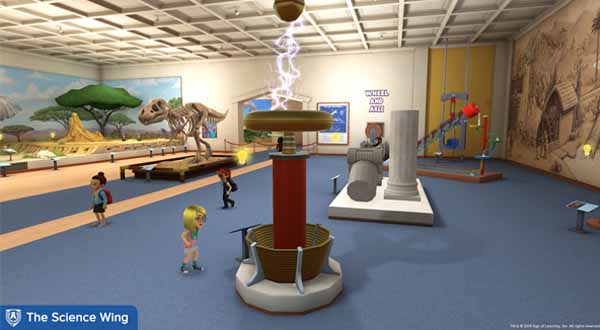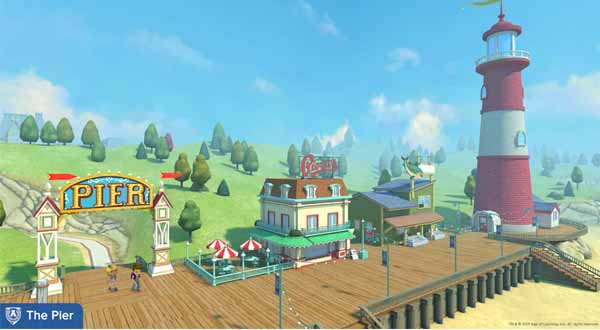 In terms of the game format, Adventure Academy is a massively multiplayer online game where kids interact with other learners and explore a virtual, interactive, and expanding 3-D world. Socialization is also one of the main elements of the game, which is different than the single-learner format used in ABCmouse.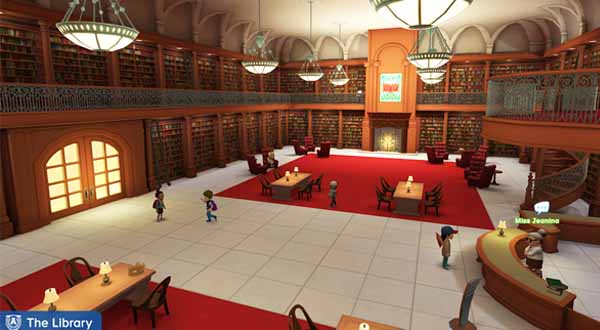 In studio Age of Learning's own words, "Adventure Academy is an educational massively multiplayer online game (MMO) for elementary and middle school age students" with "thousands of enjoyable learning activities that are discovered on quests through an interactive virtual world" and a focus "on building critical knowledge and skills in language arts, math, social studies, science, and more." At launch – slated for May 1st – the game will focus on content for kids in third through sixth grades.
Adventure Academy is intended for elementary and middle school aged kids, but parents can certainly have fun playing alongside their children and seeing them learn. In fact, sitting with a child as they play and asking questions about their experience can help further their comprehension and create a deeper understanding of what they've learned. Parents may also find the curriculum to be a helpful refresher of their early academic knowledge as well!
;