Hi Twigsters,
On this special weekend, TRii has more game and APK you can get and play. For you who really love gaming, the Mobile Premier League (MPL) apps is an interesting one. Play Game and Win Money! You can choose from a list of popular games like Fruit Chop, Go Ride, Pro Cricket and many more.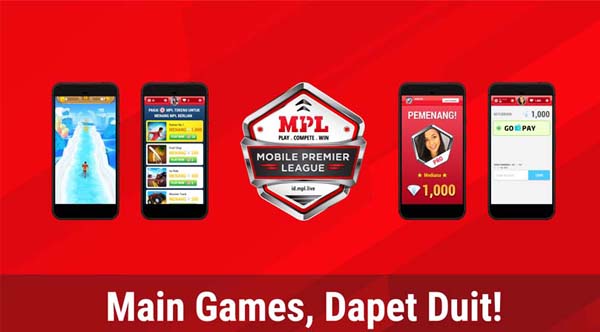 In the Apps, there are mini-games arcade you can play. It's simple but fun and of absolutely inviting with the incentive rewards you can get! Mobile Premier League is offering you a variety of tournaments and 1v1 battles around the clock. You can check it on our previous MPL Features news. Mobile Premier League already partner with GoPay.
Simply participate, compete and win Rupiah/Duit prizes all day! Once the results are announced for a tournament. So, winners can cash-out immediately with GOPAY!
1. Select A Game

2. Join A Tournament Or 1v1 Battle
You can either join a LIVE tournament and battle or register for an upcoming event.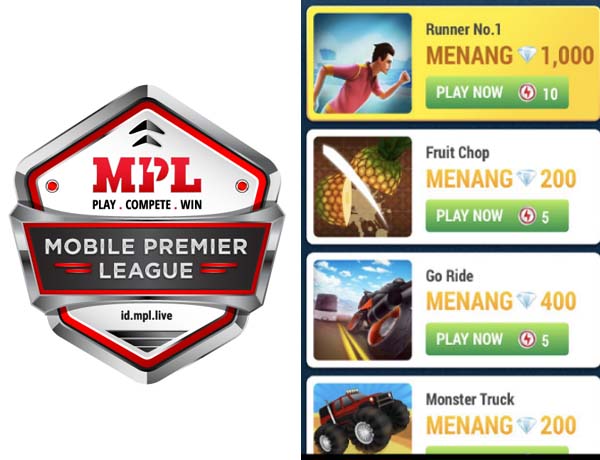 3. Compete And Win
Set a new score every time you play. Get your winnings instantly to your wallet at the end of the tournament or battle.
So what are you waiting for? Every day hundreds and thousands of players join MPL and unlock the hero within them.
Download the app HERE NOW and start winning!
Notes: If you want to take the JOBS ( App testing, Device and review), the JOBS will be started on 1st May 2019.

;