If you want "rendezvous" playing legendary anime charaters, you can try this one. In this game you can
choose one of the many warrior characters (from DB/DBZ) to fight in a quick match, online multiplayer or in the tournament mode. Collect coins and unlock new characters to fight. You can also transform in super saiyan to get stronger.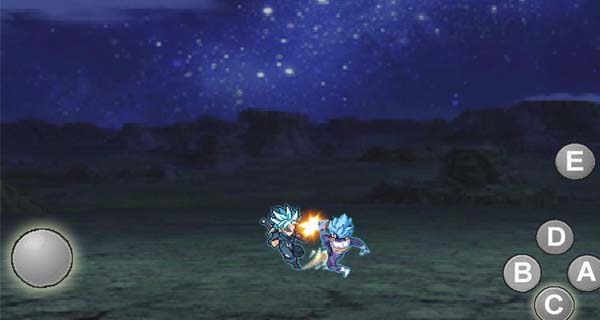 How to play:
Enter one of the game modes between quick match, tournament, online multiplayer or practice, choose the stage to fight and the character you like to fight against other warriors using combos and ultimates.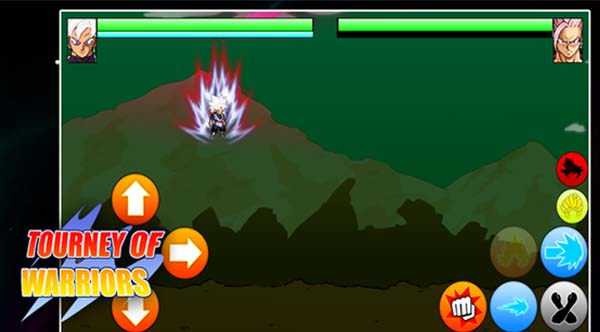 Controls:
-Use the key buttons to move in four directions.
-Use the punch button to attack and do combos.
-Use the block button to block physical attacks or energy balls and also dodge when you're being hit by a combo.
-Use the charge energy button to load your energy bar.
-Use the ability button to cast your special ability.
-Use the energy ball button to throw energy balls.
-Use the transform buttons to become stronger.
;