A popular TV show cross media promotion is always something to expect. Like Breaking Bad: Criminal Elements game arrives 11 years after Walter White decided to break bad. Given the popularity of Better Call Saul (the spinoff).
Breaking Bad is a mobile game from FTX Games and Plamee with a strategy focus. The publisher says this game will be an authentic extension of the story universe and will be a fun way to interact with characters from the series in a new way. Walt, Jesse, Gus, Saul, and Mike will be included and your aim here will be to grow your criminal operation.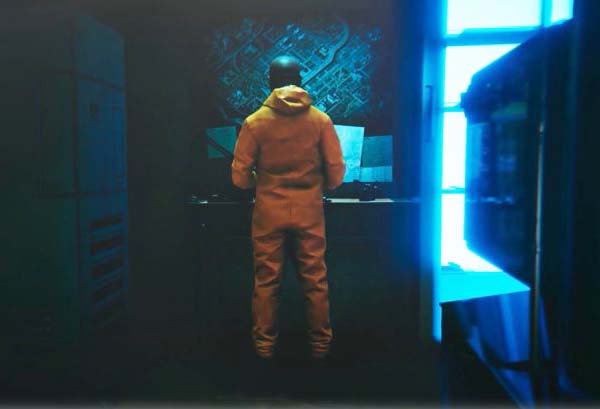 Breaking Bad: Criminal Elements on Google Play, unlocking milestones for bonus rewards depending on how many people participate.
The milestones activate at each 100,000 pre-registrations from 100,000 to 500,000 and provide you with free gold, specialists, specialist upgrades, and even Saul Goodman himself as your own criminal attorney.
Breaking Bad: Criminal Elements challenges you to build up Walter and Jesse's lab. If you haven't heard of this, it's an upcoming base builder that follows the story of the hit TV series. You'll work with Walter White and Jesse Pinkman as you help them build their own lab.
You'll help them grow from a simple RV to a huge lab with state of the art equipment as you strive to perfect the product you sell. Along the way, you'll meet your favourite characters from the show like Gus Fring, Mike Ehrmantraut, and more.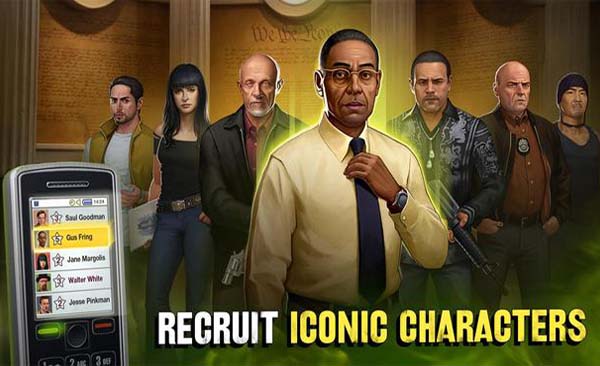 If you like the sound of this, head on over to Google Play right now to pre-register. The more of you that do so, the more rewards you'll earn when the game eventually launches.
;