Evolving Land is a Simulation application developed by HelloGame Studios. No longer satisfied with a normal single merge game? Welcome to the Evolving Land, the newest advanced version of Merge & Idle game.
What you need to do is discover more elements, including biological and non-biological, merge. And you can combine everything into better and more powerful items for your journey.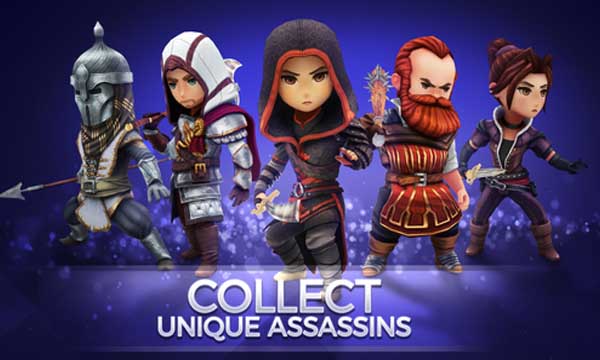 In the early stages of the game, you need to merge the plants, animals and weather to create a basic ecological cycle. In the later game process, you will create various characters, villages, towns, kingdoms. You will create a real world by yourself, experience ancient times, the Jurassic era and modern times. You can even go through the entire ecological evolution including human evloution in Evolving Land.
Stages of Evolution:
▪ Weather
▪ Plants
▪ Animals
▪ Characters
▪ Tools
▪ Architectures
;