Revue Starlight Re LIVE is a game for smartphones based on the popular Revue Starlight property in which "Stage Girls" compete in performances to become a top star. Revue Starlight began as a live musical and in July of 2018 received a televised anime series. In the game, players can enjoy an all-original story featuring the nine "Stage Girls" who appear in both the musical and anime series and 15 new "Stage Girls" made specially for the game.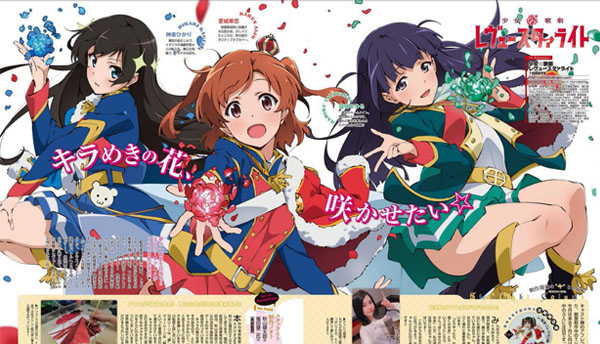 Released in Japan 2018, the game quickly gathered a large following and climbed the sales charts to reach number 10 on the iTunes App Store and number nine on the Google Play Store.
Ateam has announced the pre-registration event for the English version of Revue Starlight Re LIVE. The game is slated to release this April which will include English, Korean, and Traditional Chinese language.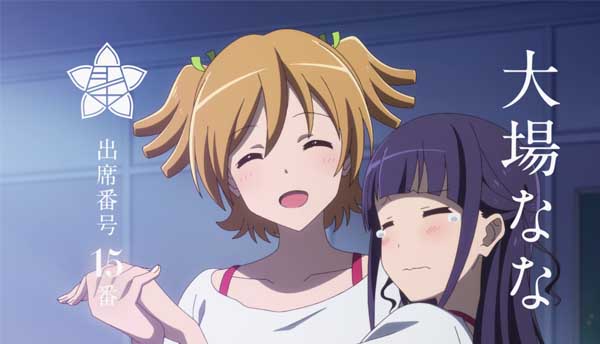 Users can be participates on Pre-register for the game and claim Karen Aijo and others for a total of nine Stage Girls from the Seisho Music Academy cast when the combined number of pre-registrations reaches 90,000.
A "Star" is the shining light standing in "Position Zero" in the center of the stage. It is a blossoming flower that moves hearts with song and souls with dance.
Seisho Music Academy is where "Stage Girls" who aim to be such a star learn about performance.
Karen Aijo. Maya Tendo. Junna Hoshimi. Mahiru Tsuyuzaki. Nana Daiba. Claudine Saijo. Futaba Isurugi. Kaoruko Hanayagi. Hikari Kagura. Without warning, a mysterious message is sent to these nine Stage Girls.
An invitation to an audition to take the spot of "Top Star". The friends who stand on the same stage become rivals as they seek to take stardom.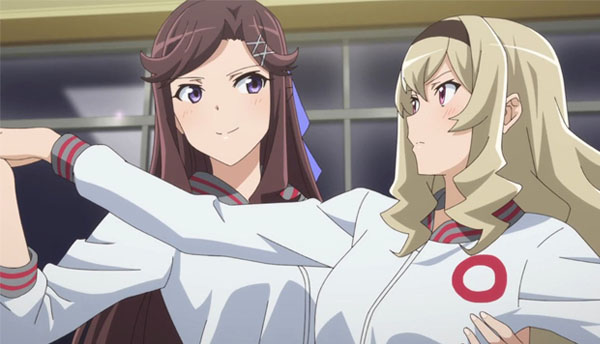 Raw passion, pride, and persistance clash on the stage. Relationships, feelings, and roles are reborn every time the curtain rises. The nine Stage Girls battle in a "Revue" with brilliance as the reward. The curtain rises on the stage of fate.
;