Hi Twigsters,
Do you a fan of DB (dragon ball) fighting games and dragon heroes fighters? On this week we find Tourney of Warriors Ultra Anime Fantastic game is an action packs with all heroes and villains form Dragon Ball (DB) Z /KAI/GT. We can choose one and fight the others in 1 vs 1 or in survival mode, SSJ and many more!!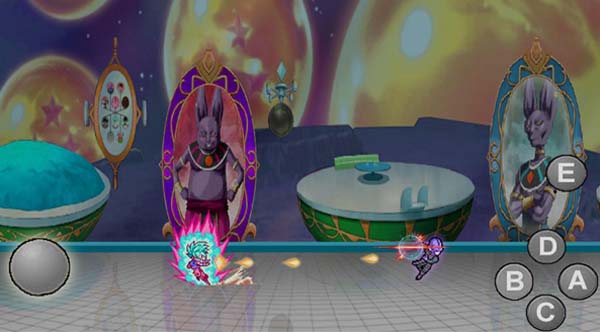 Tourney of Warriors Ultra Anime Fantastic is an Action application developed by Dasft LLC. Although the game characters use in the cubical pixel, we still can feel all skill and combo - which you have just read comic as ki, kamehameha. On the heroes list, there are famous ultra inst. Gok, Vegeta, Brolyy, ect and there super ultra transformation of fighter z like saiyangod, ssjblue, golden forms of Frieza, Cell and Forst.
If you really DB fans and want to experinces the battle of Saiyan, the Tourney of Warriors looks very promising. It's easy to download and install to your mobile phone.
;