Nintendo is scheduled to launch the 2nd Mario mobile game series after Super Mario Run game. According to Mariowiki.com, Mario Kart Tour, just like the previous Mario series mobile, are going to be a free-to start and will be available from the App Store and Google Play. But reports say, the scheduled date might be got delay due to some issues.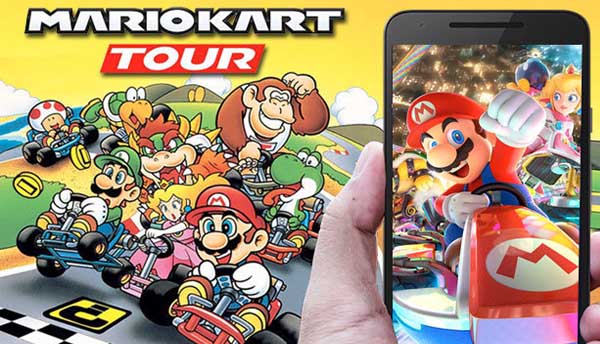 The game was originally announced back in January 2018 and was planned to be launched in March of this year.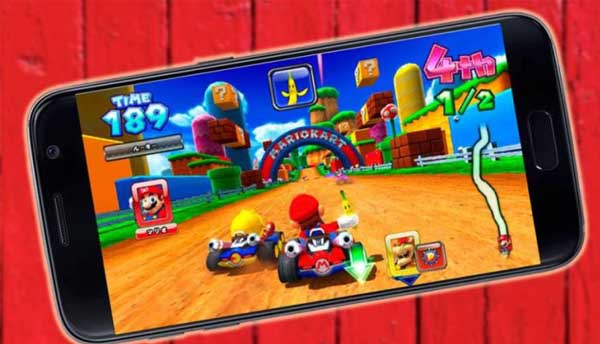 However, plans changed a year later this January in Nintendo's report, stating the game would be launched in summer 2019.
The report says that the change in announced date was made "in order to enhance the quality of the game and expand the content offerings ones the game is launch."
Gameplay will likely center around the same Mario Kart we know and love, but seeing as how it is a mobile game, don't be surprised if Nintendo adopts the free-to-play system with paid unlocks.
;