Hi Twigsters,
Ready for the new adventure on your mobile device? Take your destiny to be knight in the Astellian world? Fight goblins and wild animals. Yes, we already give a short look at the Knighthood game and features.
Knighthood is a game developed by the studio Midoki under King's brand. The game strays far from the formula we're used to seeing, offering an action game with tones of RPG. Knighthood game has style and trademark with boasts bright and colorful graphics in a hand-drawn style.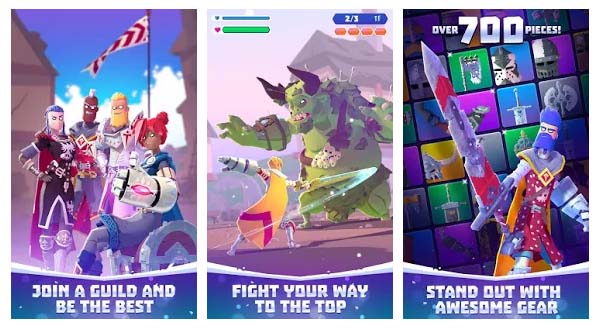 Knighthood surely is a pleasant surprise for Android users. Not only for the fact that King has opted for a different formula than the one we've seen a million times, but because the game itself is really interesting.
Now you can download and play Knighthood on TRii!
;