Hi-Rez Studio is gearing up to release the mobile version of Smite, known as Smite Blitz, with a public alpha test. SMITE was one of most anticipated MMO, a mythology-themed action RPG that takes place in an alternative SMITE universe and will offer "a huge variety of story, challenge and PvP game modes​". Now, the mobile version ready to go.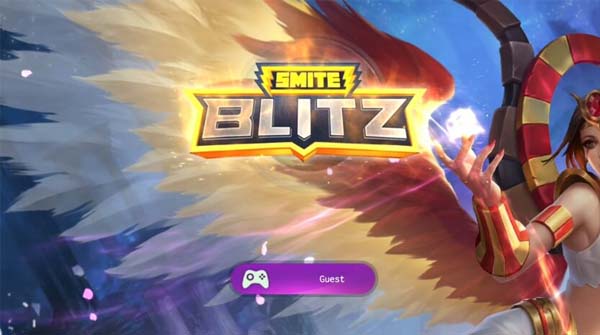 Smite Blitz is more of an action RPG than a MOBA. Except it's not just a watered down version like Paladins Strike, Hi-Rez's previous mobile game. This time around, it's a full-blown action RPG. Smite Blitz
There's a story mode to beat, alongside other PvE content. Of course, it wouldn't be Smite without multiplayer, and there's loads of that too. The game will initially launch with 60 of the famous SMITE Gods with more already planned for future updates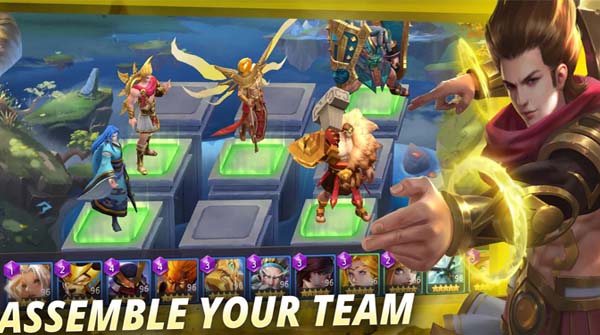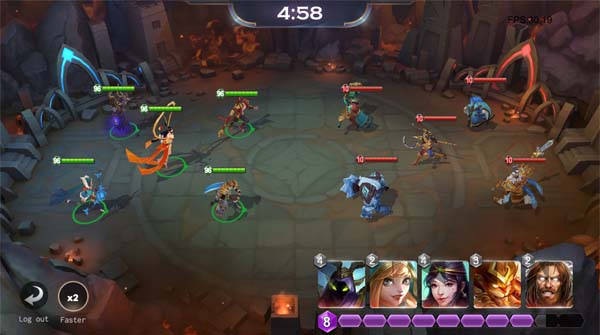 SMITE Blitz looks like your pretty typical free to play mobile RPG, just with all the dressings and many of the familiar Gods from SMITE, which is actually a really awesome prospect if you're a fan of SMITE.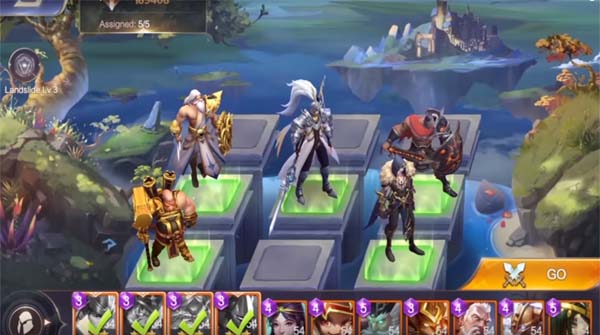 At "technical alpha" stage right now, so there's bound to be some issues, but at least you can get an idea of what it'll be like and even provide some feedback to help shape the final outcome of the game.
If you're interested in checking out the game early, you can find a public Testflight link for the iOS version as well as a link to become a tester on Google Play for the Android version over at the official SMITE Blitz website.
;