Mobile Legend: Bang-Bang as one of the most popular game and with the most number of players, once again provide a series of events for the players. Well, starting from April 2019, Mobile Legends held an event with the theme 515 United We Win. The event takes place on April 18 - May 31, 2019.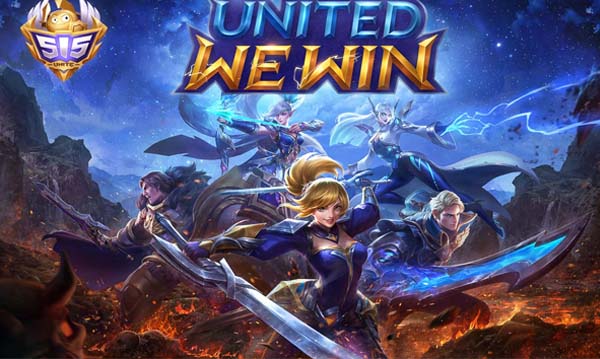 To pamper its players, MLBB collaborated with Indomaret as one of the partners who participated in the 515 activity. Players who shop at Indomaret will get points that can later be exchanged for skin epic (random). Well, every credit purchase or game voucher is at least Rp. 100,000, - at Indomaret, you will get 1 code for the MyPoint application that can be downloaded in the App Store / Play Store.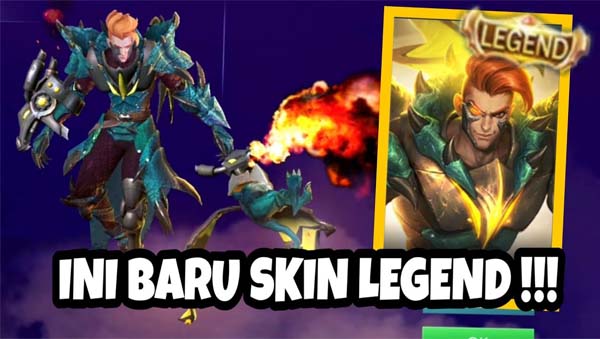 Collect the code, download the MyPoin application, then collect the stamp to get the prize. Pretty good Epic Skin Free from buying credit which can eventually be used to call, or to buy a diamond. Because in the end the credit will also be used, just consider paying the bonus credit for getting the skin.
;