Warner Bros Games , a branch of the U.S. Warner Bros. entertainment company and game publisher, has canceled the release of its video game Mortal Kombat 11 scheduled for April 23. The fighting game made by NetherRealm Studios, offer a more sadistic action from the previous series for Mortal Kombat 11 to be one of the oldest fighting games awaited by his fans. Unfortunately, the long wait for Mortal Kombat fans, not only Indonesia, Ukraine and Japan, seems to have to end.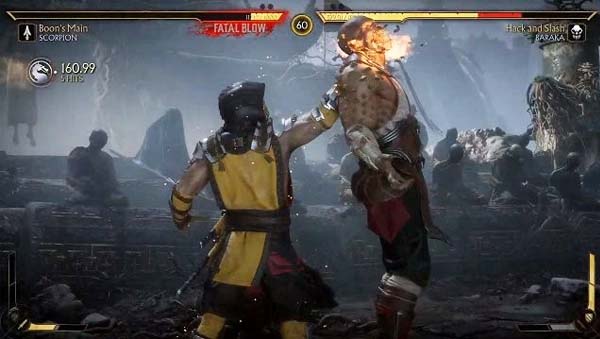 WB Games has confirmed that the game will not be released by Indonesia via the twitter account @WBGamesSupport, Wednesday (04/17/2019) morning.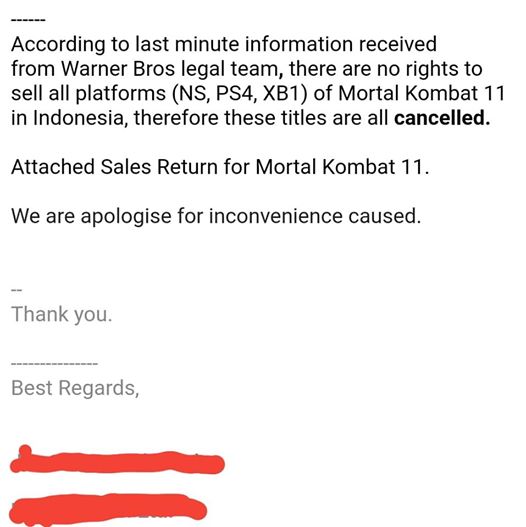 Based on the report @ only5feet, the Mortal Kombat 11 game cannot be found on the Indonesian version of the PlayStation Store (PS Store). So, for users that already pre-order Mortal Kombat 11 they will get refund.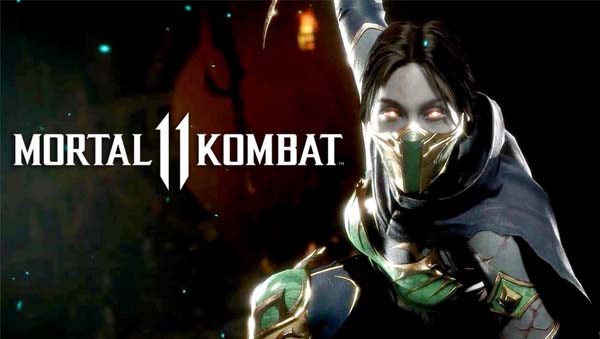 As for Indonesia release cancelation related some issues. Not only the game is more brutal and violent, but some image work also displays sensitive to a political view. According to an official statement, WB has to cancel the release of the game because they wanted to comply with the laws in force in the country. The decision may change as changes in the law apply.
;