Do you like an adventure to find superstitious totems style power? Developer Load Complete a mobile has produced a simple catchy iconic named Marimo League.
Call it a misty island with jungles and Marimos! Yes, they are the feisty creature who love to hold battles to test their strength against one another.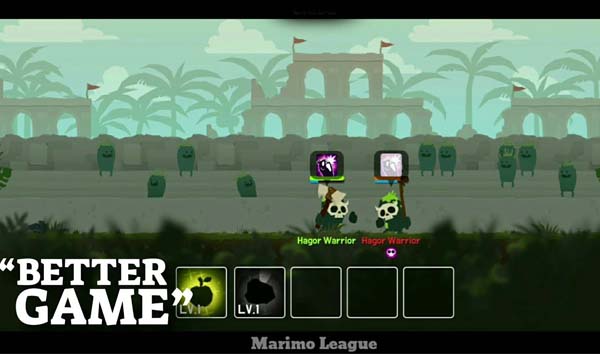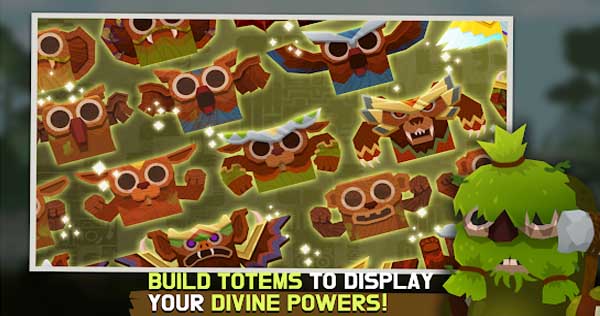 Take the tribe of brave forest warriors to victory. Watch the actions of warriors and make miracles to help them. In this exciting Android game you can feel what it's like to be a real god.
The Warlike tribe will worship you and will be happy to fight against other tribes. You must support your warriors on the battlefield. You can make miracles with one move of your finger and affect the flow of the battles. Besides, tribe warriors will get resources which you will need for totem construction.
The game quiet success to deliver the first impression with colorful tribes of the world of Marimos! We will look further and play for you!
;