After running Closed Beta phase last December in South Korea, the game Dragon Raja 2 getting ready to launch the mobile version. Developed by Korean studio Skymoons Technology, its origin was presented on PC MMORPG in 2000 (English server) and a less than satisfactory mobile game in 2004. These are based on the Korean novel Dragon Raja, while Dragon Raja 2 is based on the sequel Future Walker from the same author. Dragon Raja 2 got my attention recently as a deal was signed to publish the game in Taiwan by the local subsidiary of game giant Netmarble.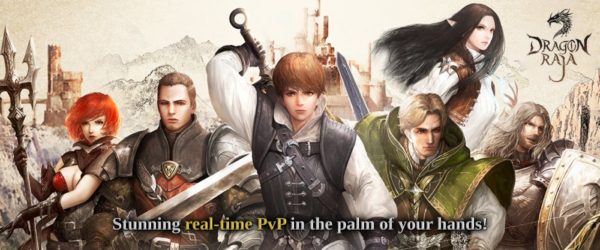 The story of Dragon Raja features 8 sentient races based on western fantasy, including Elves, Dragons (which plays a major role), Orcs, Dwarves and more. Raja is basically someone who controls dragons, although it remains to be seen if all are towards the side of good.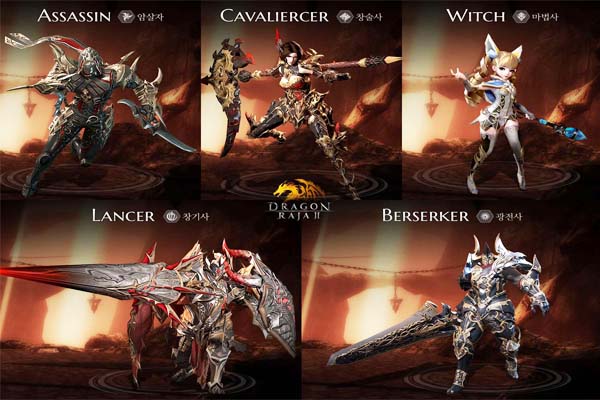 It has unique gameplay that allows players be able to recruit various NPCs from the novel to join the adventures. The first mobile game made it to the global market (which has since closed), so there is a chance the sequel might too. Stay tuned for future updates!
;