Developer Nodding Heads Games has released a new trailer for Raji: An Ancient Epic, an RPG set in ancient times with inspiration from Hindu and Balinese mythology. Raji is the main protagonist and in the video, she can be seen traveling through "intricate hand-painted environments while using her acrobatic abilities to combat demons of all shapes and sizes".
Ancient India has a wealth of treasure to offer, it is like an undiscovered diamond which no one in the gaming world has explored. As an Indian team, having grown up with these myths and lores, it seemed to be a natural choice.
Raji: An Ancient Epic is an action adventure game set in Ancient India. Raji, a young girl is chosen by the gods, to stand against the demonic invasion of the human realm, her destiny to rescue her younger brother and face the demon lord Mahabalasura.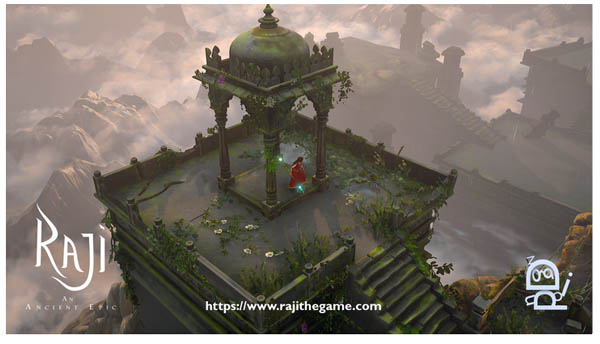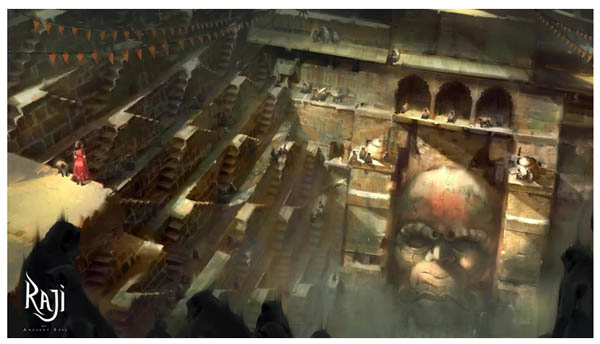 Raji: An Ancient Epic will be released in 2020.
;