Pearl Abyss revealed today that Shadow Arena, the Black Desert Online Battle Royale mode, would be shuttered on April 10th. The short notice caught many off-guard, but developer team promises compensation packages to make up for that.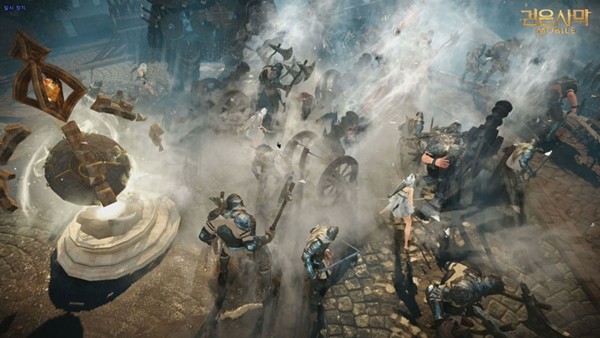 Shadow Arena was first revealed on January 8, 2019 and has thus proved a short-lived experiment. The primary reason given for the closure is that the project was taking up too much development time that could be put to better use adding new content to the sandbox MMORPG or improving existing aspects of the game.
As some news spread that Pearl Abyss busy at work preparing for Black Desert Online's console release and development on a new game, it is perhaps not surprisingly to see them retire this particular experiment.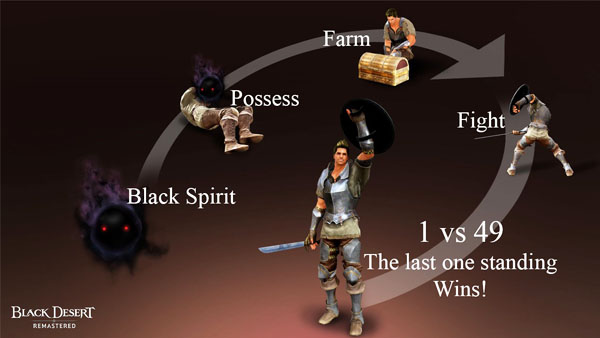 The battle royal mode seems more pupular in recent year. But different from survival shooting game, the MMORPG has more complex mechanism and gameplay.
Some MMORPGs have also experimented with battle royale modes over the years, including the Chinese developed title Revelation Online. Despite the skyrocketing popularity of the Battle Royale genre, no MMORPG has managed to reap much success from such modes just yet.
;