Hi Twigsters,
Like to shoot? Want to play archer? Turn-based shooting games have become quiet famous in final period everywhere in the world. Many products have been released, and some of them were born as Legend. We can name the product GunPow, Gunny, and more have been part of the childhood of many gamers. Well, this week, we take a look on a game named Mr Bow.
It is an arcade game for Android, which is characterized by insane dynamics, bright and detailed graphics, driving soundtrack and hardcore gameplay. Prepare your bow and arrows, because you will find the most massive battle of archers in the world!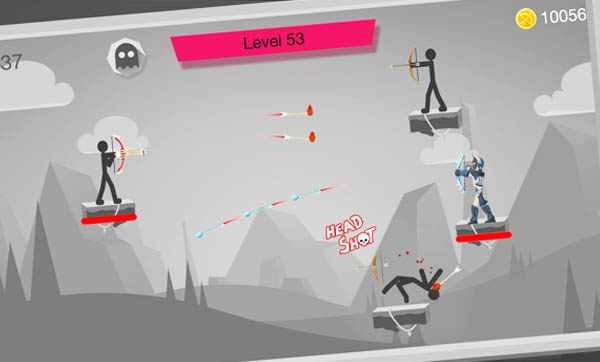 In this game you can learn skills from how to wield a bow, pull the string with the movement of your finger, aim, pointing the cursor at the enemy and shoot! Destroy dozens of enemies, get valuable bonuses and points that can be spent on new arrows with magical abilities, more long-range and powerful bows, as well as protective equipment for your hero.
The main characters of the gene are Stickman-styled. This type of graphics is nothing special, but it attracts many players. Besides, the simplicity in character creation as well as shaping the environment makes the game extraordinarily light and suitable for all types of smartphones currently using the Android operating system.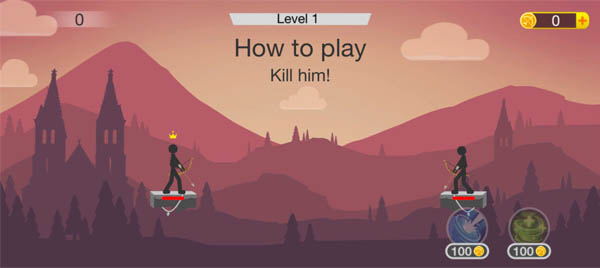 With only 40 MB, you can enjoy an attractive product from game maker ONESOFT. They have a lot of games that get over 5 million downloads. Their products are mostly trend-oriented games, but they have amazing creations, making them a distinctive feature that attracts players. Looks challenging for us.
;