Hi Twigsters,
Back to e-sports news, last weekend Indonesia once again succeed write down a gold ink on a prestigious international event. EVOS Capital won the Garena Free Fire tournament held at BITEC Bang Na Exhibition Center Bangkok, Thailand. They managed to bring home a US $ 50,000 prize from a total prize of US $ 100,000.

Free Fire is a game made by Garena publisher or Battle Royale and TPS (Third Person Shooter) war game that brings together 50 to 52 players in a wide map, where each player is required to kill each other and become the only person who can survive to be a winner.
Free Fire World Cup 2019 is a World Cup tournament that fights for the World Champion title for one of the popular Battle Royale games. At this FFWC 2019, total of 12 teams fighting for prizes of USD 100 thousand or around IDR 1.4 billion.
Indonesia sending 2 of its best teams, SFI Zet Hades and EVOS Capital. The battle was interesting, but EVOS Capital team itself managed to appear strong by successfully occupying the first place in the first World Cup Free Fire tournament.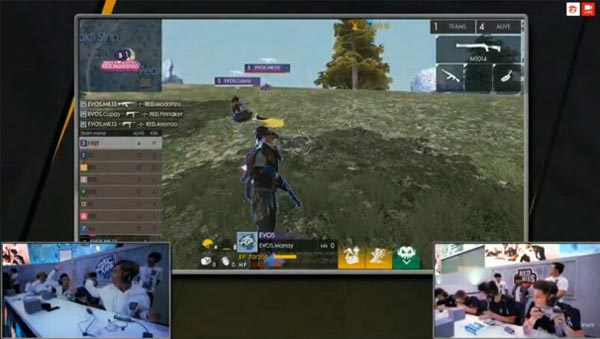 By gaining a total of 1965 points, EVOS Capital officially won the inaugural championship at FFWC 2019, followed by Sumpawaysi in second position and other Indonesian team SFI Zet Hades in third place.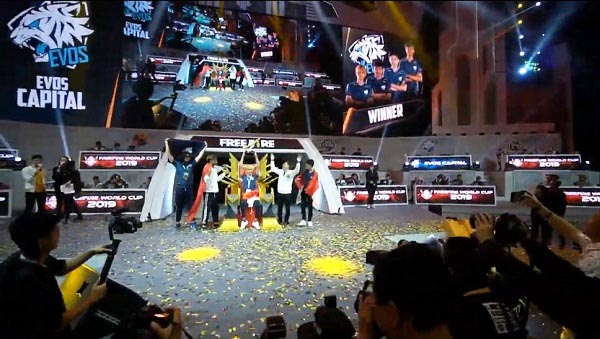 Congratulations to EVOS and SFI Zet Hades and hope for the next stage of glory!
;