Hi Twigsters,
Exciting news for you who play Marvel Future Fight this month. Following a new update, there are 3 Heroes and 3 new X-Force themed uniforms in the superhero RPG action game.
Netmarble Corp. announces new heroes of the X-Force, Warpath, and criminals from the Brotherhood of Mutants, Juggernaut and Sabretooth, are now present at MARVEL Future Fight.

Warpath has a new stage in Dimension Rift and a new Comic Card that can be achieved by the players. In addition, X-Force themed uniforms have also been added for Wolverine, Deadpool and Nightcrawler.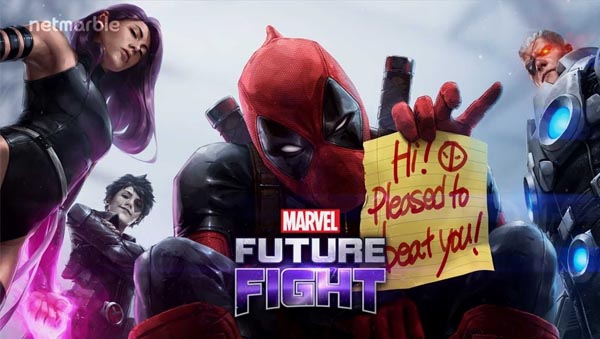 Old potential or Advance Hero or new Hero can be opened. Wolverine can be upgraded to Tier-3 and has a new Ultimate Skill. The potential of Juggernaut, Sabretooth, Warpath, and Wolverine is also available.
In this update, Shadowland has also increased, where players can now get more than Floor 30. Players can get special prizes using Shadowland Point obtained by completing Floor 30 and above.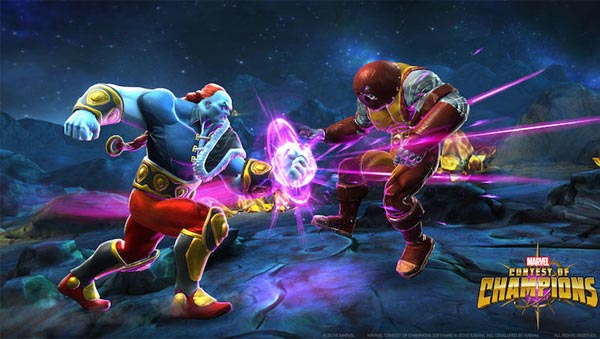 Future MARVEL battles are available for the entire world in the App Store and Google Play.
;