Hi Twigsters,
The survival brawl game really gains big hype in recent years. If you play one of this first-person shooter game, you must be can mention several titles that has big number of users let's say like PUBG, ROS, Apex legend, and Fortnite etc. Last month we heard the news about PUBG game got attention from Indonesia local organization.
Lately, in the UK Britain's Prince Harry has publicly stated that he believes Fortnite should be banned, as first reported by METRO.
The game is one of the most popular titles in the world, earning over $2.4 billion last year alone. The game also boasts nearly 250 million players. Its profits are driven by a free-to-play business model that allows anyone to download the game for free while optional in-game purchases, called microtransactions, are available, often at very small sums. Prince Harry has set his sights on Fortnite.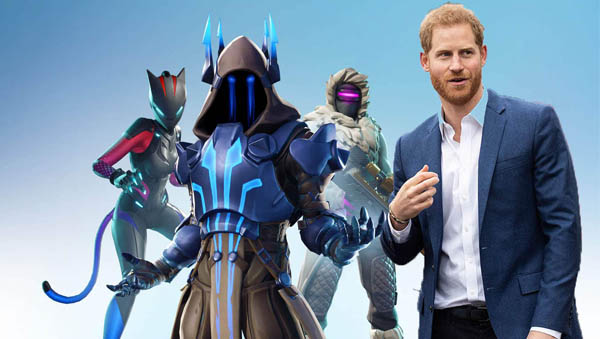 The member of the British royal family criticized the popular free-to-play video game during a recent visit to the YMCA in West London, as quoted by the BBC. Prince Harry deemed the game "more addictive than drugs and alcohol" and warned parents that it is "irresponsible" to let their children play it. He went on to say the game "shouldn't be allowed" in the U.K.
Prince Harry is hardly the first to voice concerns over the game. Last year, a Change.org petition started in jest by two teenage girls to "Get Rid of Fortnite" quickly sparked a real conversation over video game usage. The petition, no longer active, garnered over 2,000 signatures.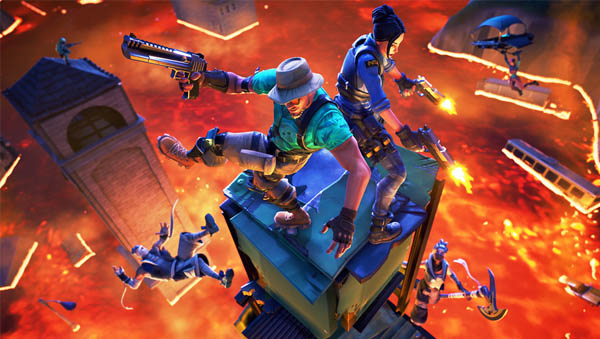 Meanwhile, violent video games have been in the news of late, pointed to by some as an influence for real-world violence. Last year, the Trump administration addressed the issue of violent video games and released a video condemning them.
There's too much negativity surrounding mental health and it must be so hard for young people to talk about it. A game like Fortnite for instance may not be so good for children. Parents have got their hands up; they don't know what to do about it.
It's like waiting for the damage to be done and kids turning up on your doorsteps and families being broken down. Fortnite shouldn't be allowed. Where is the benefit in having that game in your household?
It's created to addict – an addiction to keep you in front of a computer for as long as possible. It's so irresponsible.
Statements by Prince Harry
;