Hi Twigsters,
Ready for an epic RPG with great story and customization? Simple gameplay with continues battles? Epic Conquest, a game made by Indonesia developer bring joy for long time role playing game lovers.
Today we happy to announce Epic Conquest is ready live on TRii. Yes, you can download, instal and start play the game.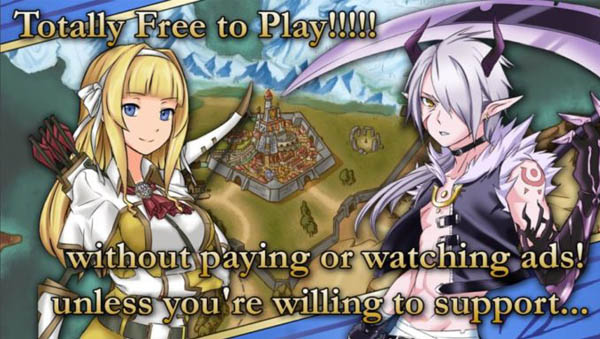 For you who interest to play the game, this short guide might be help to begin the game. You will be given 2 characters to choose from at the beginning of the game: Alaster or Edna. If you want a melee tanky hero but also deals damage at the same time, go for Alaster (I recommend this hero for beginners). Otherwise, you can pick Edna instead where she can deal huge AOE damage and burn damage over time to enemies. The downside for Edna, however, is that she is very squishy in the early stages of the game.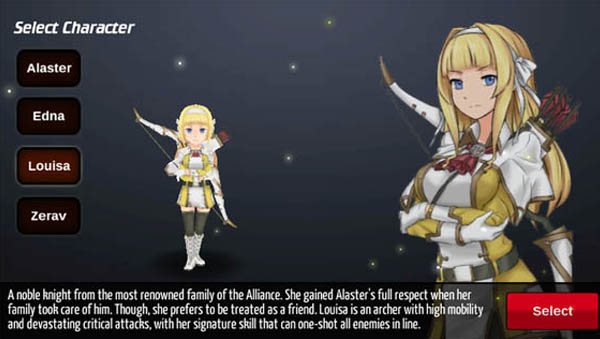 If you want to switch between heroes, you can tap the 'Heroes' from the main menu and select your character. 2 things to take note, your character's level, masteries, and skills will not be carried forward so you will have to level up your new character from scratch. Your inventory items, however, will be carried forward among all characters.
How do I unlock the other 2 characters?
To unlock the other 2 characters, you will have complete a certain stage from the World Map to unlock either one of the characters. Louisa (Archer) will be unlocked once you complete stage 2-4 (Normal). Zerav (Soul Collector) will be unlocked once you complete stage 3-10 (Normal). You can use real money to unlock both of them instantly but I would not recommend it since you can obtain them pretty quickly depending on how fast you progress.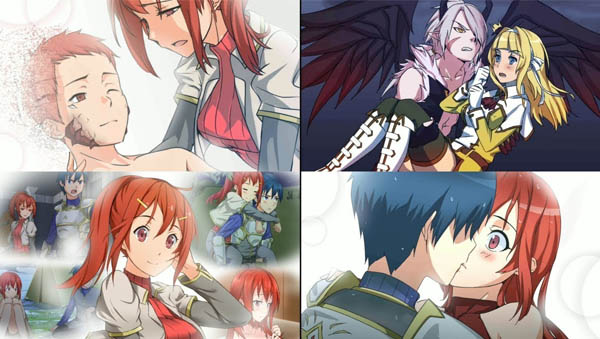 What do you waiting? Install the game, do TRii jobs, and collect your points! You can later redeem the rewards. Don't miss the opportunity and share with your friends!
;