Creative Destruction a massive battle royale game get refresh figure. NetEase and Hasbro have partnered up to bring the iconic Transformer Bumblebee to their open-world sandbox.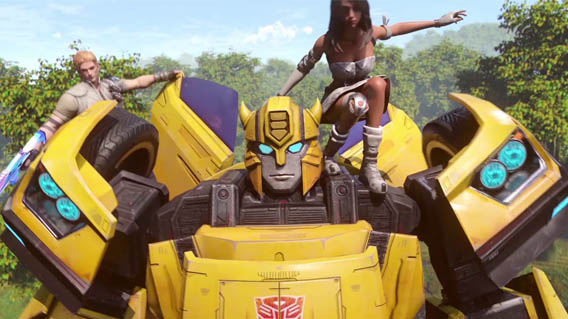 Creative Destruction is a survival game where 100 different players will all be dropped into a massive 4 kilometer by 4 kilometer map and shoot it out in a gigantic deathmatch where the last player standing wins. As open sandbox, player has the ability to destroy just about everything in the game world to collect resources which can then be used to build a variety of objects and structures that you can use to create your own forms of defense.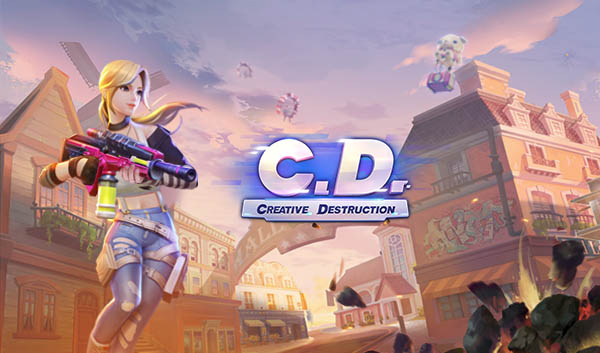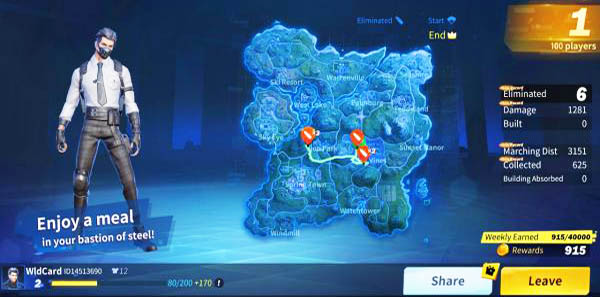 As already mention above, latest update adds Bumblebee from the Transformers universe. It's not just a new character however, as Bumblebee also comes with a totally new team-based battlefield mode which includes all-new themed suits, weapons, skins, destructor, pendants and more. When you launch a game in the new team-based mode, you'll be grouped with another player into a two-person team, and one team at random will start out playing as Bumblebee. This might even be your team, but if it isn't, you'll need to defeat the Bumblebee team in order to unlock the ability to play as the speedy yellow Transformer yourself.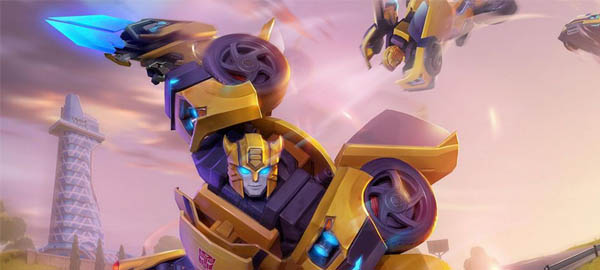 But what would a Transformer be without vehicles? And indeed, the arrival of Bumblebee also brings vehicle combat to Creative Destruction. When you start up a game in Bumblebee Battlefield mode, those teams who aren't playing as Bumblebee will start out on an ATV, with one player controlling the driving and the other player being the gunner. You can swap those positions at will, assuming the other player agrees, and you'll want to head towards the Bumblebee waypoint on the radar to locate the team that is currently Bumblebee.
Defeat them and you'll instantly transform into Bumblebee yourself. When in Bumblebee's vehicle mode, it's similar to when you're on the ATV with one player driving and one player gunning, but collect enough energy icons around the map and you'll be able to transform into Bumblebee's robot mode. Here only one player can control the action but Bumblebee's robot form is an absolute beast in terms of strength and durability. Go nuts taking out as many of your opponents as you can while transformed, as they're all obviously gunning for you!
The new Bumblebee content in Creative Destruction is awesome, but it does come with a catch: The event will only be running for a limited time, and is scheduled to end on April 28th. That means you'll want to jump into Creative Destruction right away and take part in this new Bumblebee Battlefield mode.
;