Hi Twigsters,
Miss game that bring the full action and fight RPG with iconic graphics? Indonesian developer, Gaco Games has released its Action RPG called Epic Conquest. This game offers intense gameplay and nice 3D art that will reminds you with action RPG in PSX era. No Auto Play, Intense Battle! This game offers intense gameplay and nice 3D art that will reminds you with action RPG in PSX era.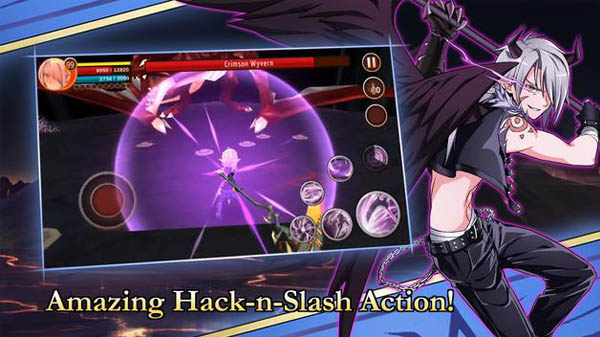 There are many Action RPG (ARPG) designed specifically for smartphones. One main rule is, this mobile ARPG should be compatible with mobile gamers' behavior who don't have so much time for playing. Implementing an Auto Play feature is one of them, so the game can be played while the gamers do something else, like working or studying.
It's not a "pay to win" game. You can achieve everything for free. Best gears? Max Level? No amount of money can buy them. Only your effort that matters!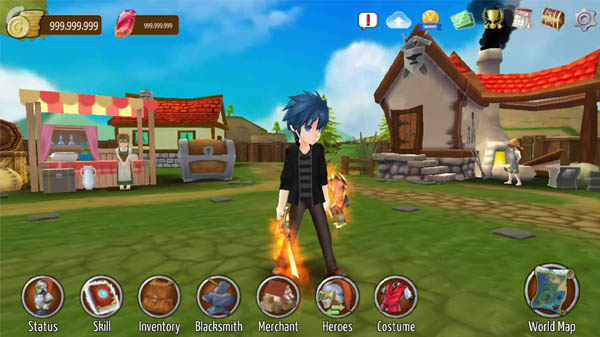 Epic Conquest's Story is set on a fantasy world that is apparently invaded by demons through a dimensional portal. The demon invasion leads all kingdoms to unite as one — the Alliance, to battle the demon force and bring back the peace. Many years have passed, half breed between human and demon is inevitable. Those half breed — called "the Witch", are hunted down by the Alliances because they see the witches as a great threat to mankind.
In this game, you will play as Alaster, The Royal Knight that uses melee combat with great defense and countering skill. And also, Edna, The Flame Witch that uses ranged attack with fiery skills. Each has their own unique personality that you can discover throughout their journey.
Kill Enemy bosses to get the materials for crafting your best gear! Upgrade your gear from Common to Rare to Epic, and maximize its potential .
It will be also great if the developers add some additional features for this game. A pet system maybe? New character with archer class? Or enhanced version of the Crafting System? That kind of updates will surely make the players wanting to play this game more and more.
;