Korean developer, Nexon has just announced that its mobile MMORPG HIT (Heroes of Incredible Tales) will officially shut down on April 25, 2019 on Android.
For players, you'll notice that you can no longer grab IAPs, as Nexon has already shut down the freemium aspects. That's no huge loss though really.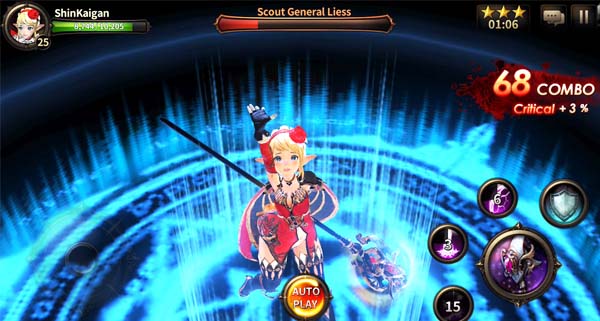 Heroes of Incredible Tales (HIT) is is a hack-and-slash action game that runs on the Unreal Engine 4 and has seen strong success in the east. The mobile title promises fast combat, a PvP arena, 200 levels, raids, and a customizable skill tree.

The basic gameplay template is almost identical to the more recent Nexon-produced game, Dynasty Warriors Unleashed. You select a pre-made character, and fight your way through quick stages in a single player campaign. As you play, you unlock more and more modes and loot and systems until your brain explodes with delight at all the buttons you get to click and meters you get to increase.
For those that never played it, Hit was a multiplayer-focused RPG that specialised in PvP and raids. You could participate in real-time 2v2 and 3v3 PvP battles or take on raid bosses with your friends.
It featured action-packed combat with seriously slick moves and gorgeous visuals powered by Unreal Engine 4. You could customise your character's equipment, costume, and play style too.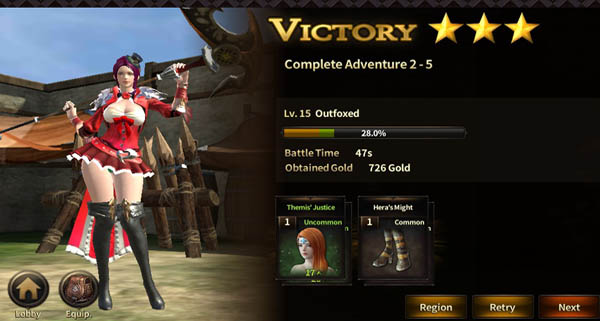 You can still play Hit right up until it closes on April 25, so if you'd like to check it out, go and grab it from Google Play right now.
;