Smashing Rush is an endless run free-to-play game that is fun to play. Although the type of game is 2D seen from the side, but Smashing Rush has 3D graphics! Moreover, this game can also be played offline and there is no stamina / energy system that blocks players.
At the beginning of the game, players will be given a sum of money, where this money can be used to rotate the gacha machine. In this gacha machine, players can get characters randomly, so it could be that the first character you get is different from the first character your friend gets.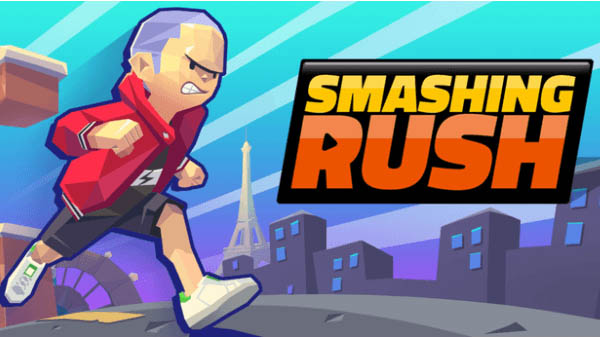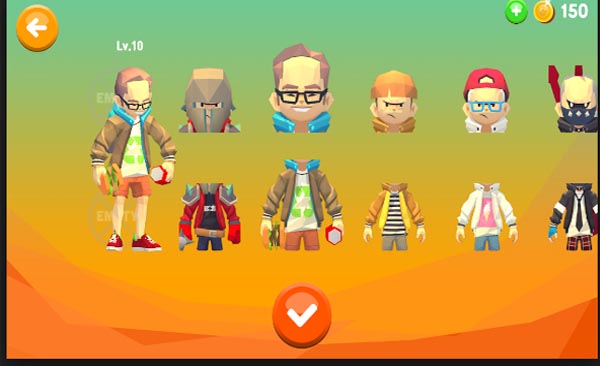 Each character appears in detail in 3D, complete with animation and its own form. There are skate board players, high school girls, superheroes, and so on. Fun, they can be customized according to taste, of course with enough money. Indeed, 21 characters can be played, but unfortunately, many characters are more or less the same, such as super heroes, and creatures that are cube-shaped.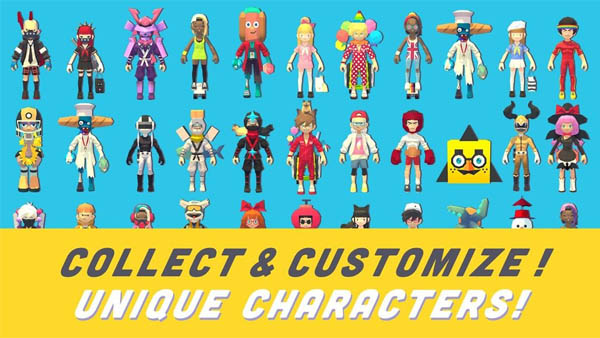 The game has three game modes available. The first is Item Rush mode, next is Stage mode and the Challenge mode.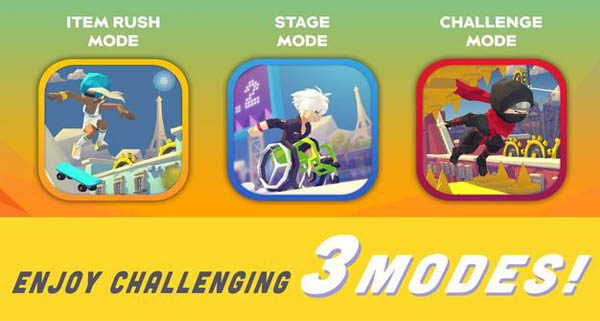 In Item Rush mode the competition not base on how far the runner is not counted, because in addition to the randomly generated playing field, the "distance" that the player takes is determined by the number and type of items taken by the player throughout the game. Therefore, players must take various items scattered on the stage to add the accumulated number of meters to get the highest score.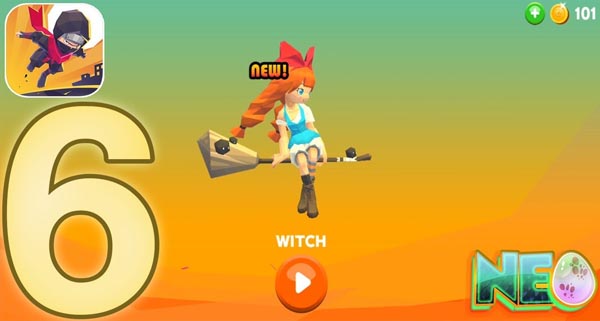 Meanwhile, in Challenge Mode, players are given a fixed playing field, aliases are not randomly changed, and the score is actually calculated based on the distance that was reached before being killed.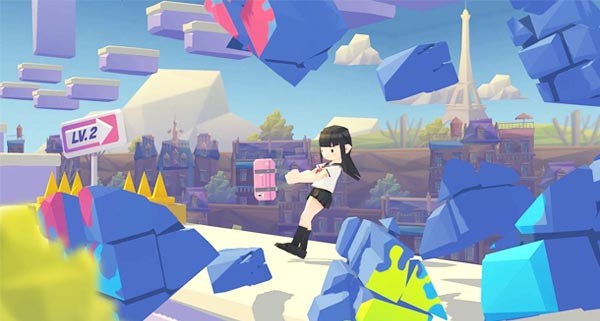 With the Gacha system that has reasonable prices, character customization capabilities, and unnecessary daily logins, Smashing Rush can truly be enjoyed with fun. Certainly, fun games are played anytime, anywhere. Microtransactions are available to buy money, and to eliminate advertisements. Endless Runner fans must try it!
;