Hi Twigsters,
Apple's game subscription now has a name - it's called Apple Arcade, and it's going to feature more than a hundred titles, and apparently all of them are going to be exclusive to the service. It's going to roll out in 150+ countries, and it's going to be available on iPhone, iPad, Mac, and Apple TV.
Well, we gathers some information according to the official Apple press release about what to expect from Apple Arcade.
"Apple Arcade will Feature Brand New, Original Games from Acclaimed Indie Developers, Major Studios and Legendary Creators Hironobu Sakaguchi, Ken Wong and Will Wright "The service will feature games from Annapurna Interactive, Bossa Studios, Cartoon Network, Finji, Giant Squid, Klei Entertainment, Konami, LEGO, Mistwalker Corporation, SEGA, Snowman, ustwo games and dozens more." "Apple Arcade will give customers the freedom to try any game from its handpicked collection of titles that are all-you-can-play, have no ads, ad tracking or additional purchases, and respect user privacy."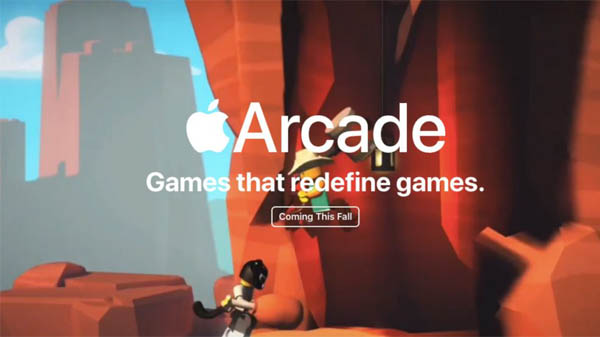 So, how Apple Arcade services will run? Is it same as Google gaming platform Stadia?
Apple Arcade isn't going to be a cloud based service. Instead you pay a monthly sub to get access to the entire catalogue of games included in the so-called arcade. It's sort of like an ever-lasting Humble Bundle, or a more packed PS Plus, albeit without the extra service that PlayStation's subscription model offers.
The games won't be available anywhere else - they're exclusive to Apple Arcade - although whether that means you'll still be able to buy them normally from the App Store isn't super clear right now. You won't get them on any other subscription service or mobile platform, that much has been stated.
Pay to play
One thing we're particularly interested in hearing about is how much it's going to cost - that's something that Apple hasn't revealed yet, but it could well make or break the service as a viable option for players. The games available won't be free to play, so Apple Arcade could well be a new way for developers to create the experiences they want while still being sure they're going to be able to make money. Once again, how much money those developers are going to be making hasn't been revealed yet.
Apple has partnered with a several independent video game creators to help them develop original games for Apple Arcade. Those games will be exclusive to Apple Arcade and not available on other mobile platforms.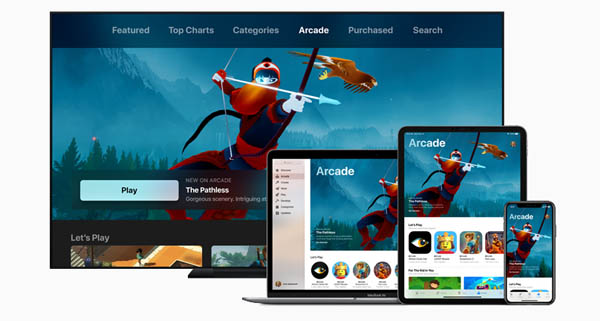 Apple is subsidizing many of these games and contributing to the development costs to create them. Apple says it is handpicking the games that will be included in Apple Arcade.
There's a list of some of the titles available on the Apple Arcade website, with a little preview below. There are a bunch more games in the works, but Apple has only provided details on a handful.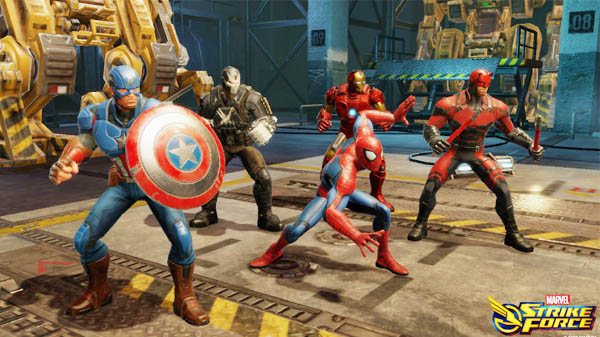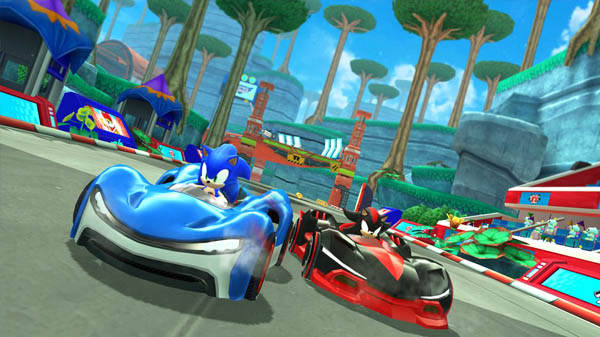 Apple Arcade games will be playable on iPhone, iPad, Mac, and Apple TV, and will show up in a new tab in the App Store. Pricing details are not yet set.
Apple's video game offerings are about to get a lot more interesting with the launch of Apple Arcade later this year. Apple has invested in independent developers to help bring dozens of exclusive games to the iPhone, iPad, Mac, and Apple TV.
When the program launches in the fall, Apple Arcade will offer access to more than 100 games for a monthly fee. Apple says the games will be new and exclusive on mobile; that means they wont be released on Android devices. While Apple Arcade games will require a subscription, the App Store will continue to host its massive collection of more than 300,000 free and paid games.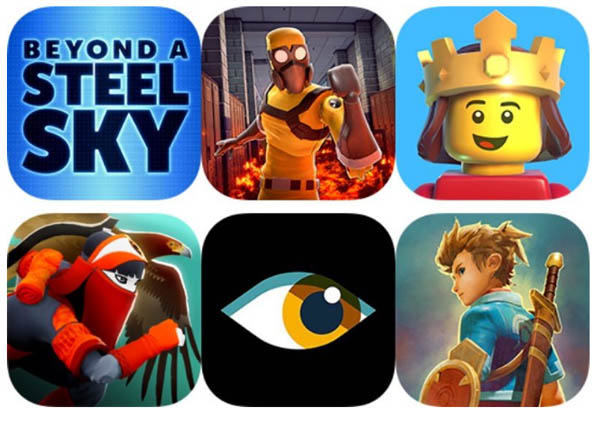 Question and Anwers
Are there ads?
Nope. Apple Arcade is a play all you want subscription service with no additional in-app purchases or costs to unlock content. Since there are no ads, there's also no ad tracking, so user privacy is protected.
All future upgrades and content additions will also be included in the subscription price.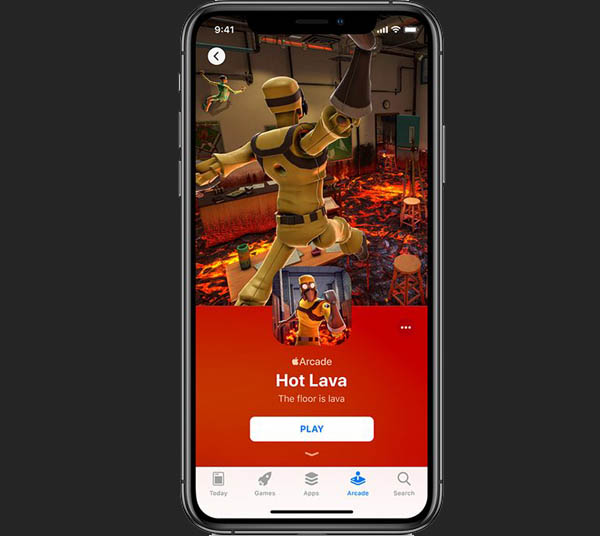 Will Apple Arcade games be able to be purchased separately?
It's not entirely clear, but based on Apple's "exclusive" wording, it sounds like content created for Apple Arcade is going to be limited to Apple Arcade. Apple could be planning to allow these games to be purchased on an individual basis, and that's one of the questions that doesn't have a clear answer yet.
Can Apple Arcade games be played offline?
Yep. Apple will let you download these games and play them even without an LTE or WiFi connection.
Pricing details for Apple Arcade are not available yet. Apple announced Apple Arcade alongside Apple News Plus, a paid subscription for news and magazines, and Apple TV Plus, an upcoming expansion to the company's video streaming platform.
Apple Arcade is set to launch in the fall, so you can expect much more information on it as we move forward.
;