Hi Twigsters,

Square Enix announced Ranbu: Sangokushi Rumble, which can be translated as Rumble: Romance of the Three Kingdoms Rumble for iOS and Android. The game was a tower defense game where players could create teams of 6 and defend against enemy attacks. The highlight of the game was that iconic generals for the period would be reimagined as moe girls.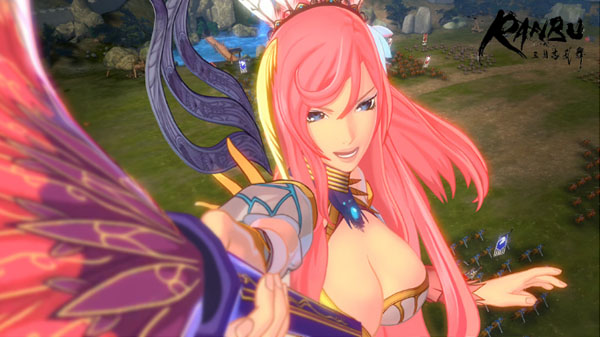 If the name sounds familiar, it's because Square Enix has been running a game titled Sangokushi Rumble for about five years. RANBU Sangokushi Rumble is a spin-off work of mobile strategy title Sangokushi Rumble.
The first mobile version first released back on 2013. This Three Kingdom-themed game had over 2,500,000 downloads in Japan domestically.The original Sangokushi Ranbu is set to terminate its game service on 28th March. The coming version has been developed by the same team and will be released within 2019
Square Enix intends to kick the franchise's popularity back, as they are pushing the rather typical (at least for Japan) gender-bent warlords card quite strongly. This is quiet common in Japanese games and anime, even applied to the Romance of the Three Kingdoms mythology. Basically, you can expect famous male officers turned into alluring girls.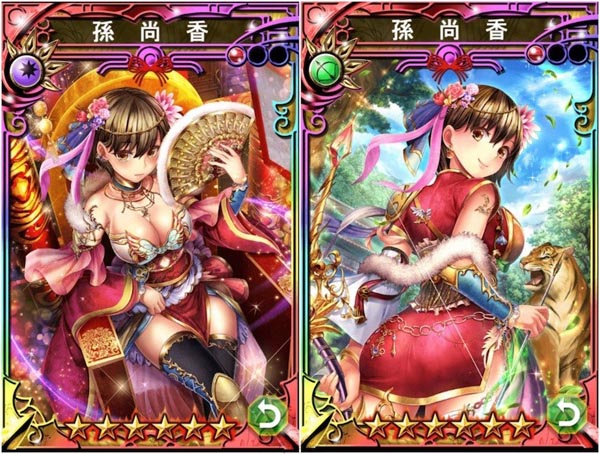 The Ranbu: Sangokushi Rumble combines elements from both tower defense and hero collection systems, and features exquisite artwork from various popular web artists. There will be both 2D and 3D versions of each character found in the game. Square Enix has also released a PV for the game.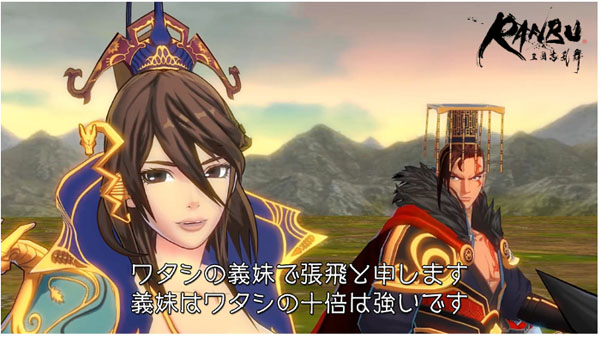 Curious? Lets take a look on this teaser trailer and couple of actual in-game screenshots of RANBU: Sangokushi Rumble. Or, you can visit their official website here !
;