Hi Twigsters,
After finished maintenance on Monday, TRii portal already back live again. If some of you have trouble to visit the portal, we suggest you to refresh the browser, clear the cache and data. It's not always a straightforward process, but it's a good thing to do on occasion.
The browser history—a list of every page you've visited online and the time you were there—is a standard of modern computing.
Here's how to clear your cache on the desktop and mobile.
The steps to clear your cache, cookies, and history may differ depending on the model of your Android device and your preferred browser, but you should be able to clear your cache and data from your application management settings menu:
Step by step guide for clear cache:
1.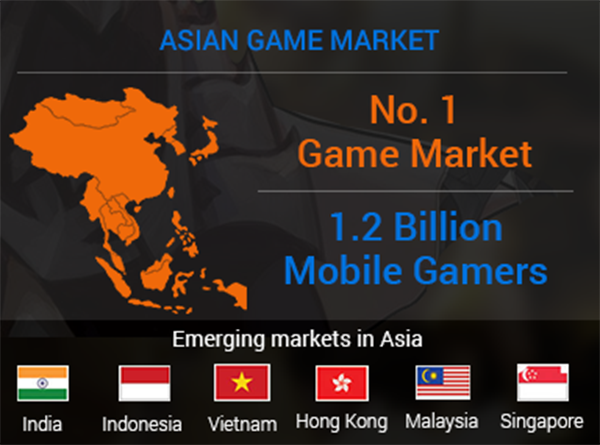 a. Select Menu - Options
2.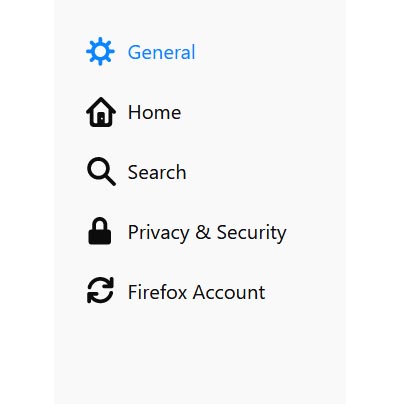 a. Select Privacy & Security


3. On Cookies and Site Data click Manage Data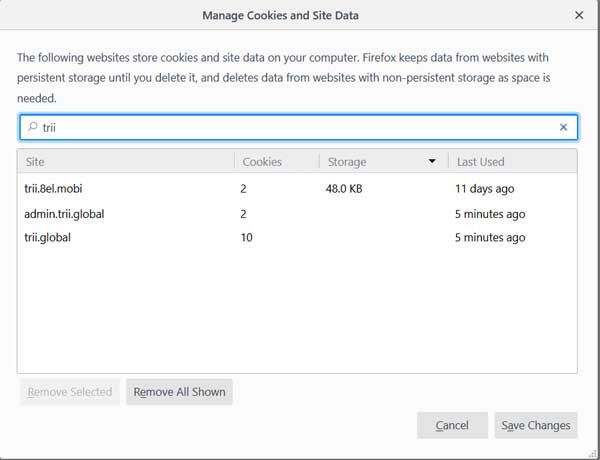 4. Type TRii and select trii.global and click Remove Selected and last save changes.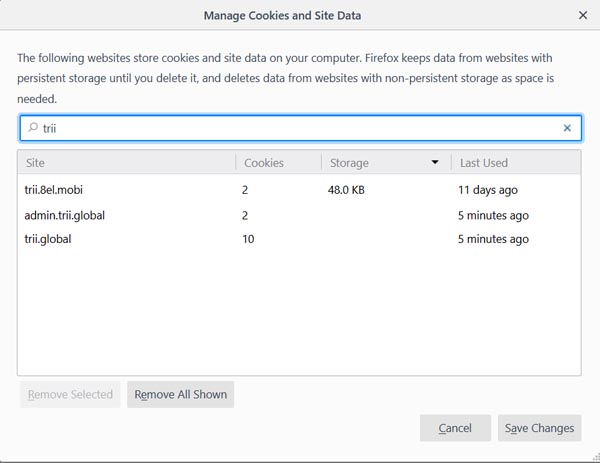 5. Now open new Tab and type trii.global - Enter and you can back read update news. Don't forget to take the Jobs and get rewards! TRii. Play games and get Rich!
;