Hi Twigsters,
Looking for new shooting game with trhilling and creepy background? Developer Itatake just released their third-person swinging game Rest in Pieces (Free) a week ago. At the GDC last week, they already have a couple of content updates in the works and check out what sort of new features we can look forward to.
In case you aren't familiar, Rest in Pieces has you swinging these extremely sweet and delicate porcelain figurines through some of the most hellish landscapes you can imagine. It's a striking aesthetic, but Rest in Pieces also comes through with genuinely interesting swinging gameplay and a really cool progression system.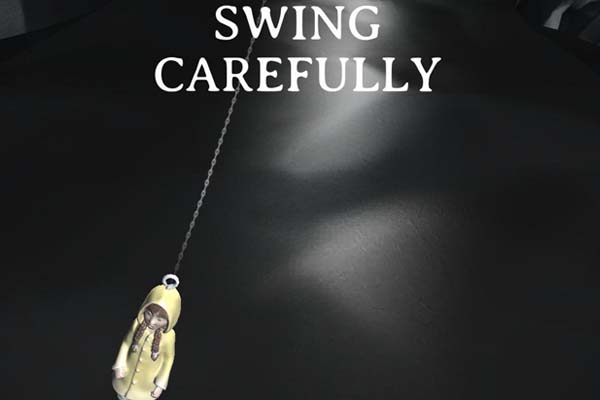 Awake little Georgina from her evil clown dream, weaved of her worst fears. Help the drunken pirate Jack Parrot to vanquish the horrible sea monster Kraken. Save Father Lugosi from Count Draculas bloodthirsty fangs. Rest in Pieces includes many souls to save, and several frightening nightmares to wake up from.
Dare to take a look? Check the video below and Sweet dreams…
;