Publisher Gameforge today announced the Open Beta launch of the new PC Hack and Slash MMORPG, Guardians of Ember! Developed by Taiwanese studio Runewaker (creators of Runes of Magic), the 2019 re-launch of Guardians of Ember features numerous quality of life improvements including gameplay, missions, character customization, UI optimization, s well as expanded regional localization support and additional languages. Gameforge has also worked tirelessly over the months to introduce expanded regional support and more languages for players.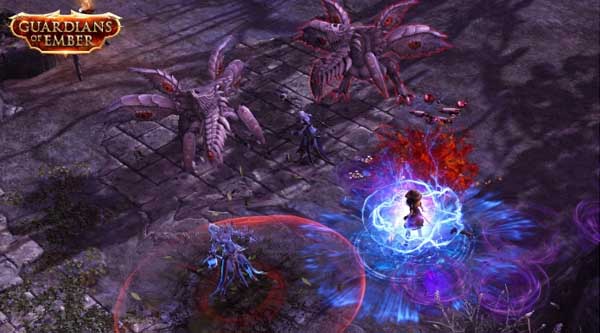 Guardians of Ember is an action-oriented multiplayer online game which provides a pulse-pounding adventure accessible to both veterans and newcomers. Players choose from among 4 races and 6 different character classes and optimize their skill sets with endless options.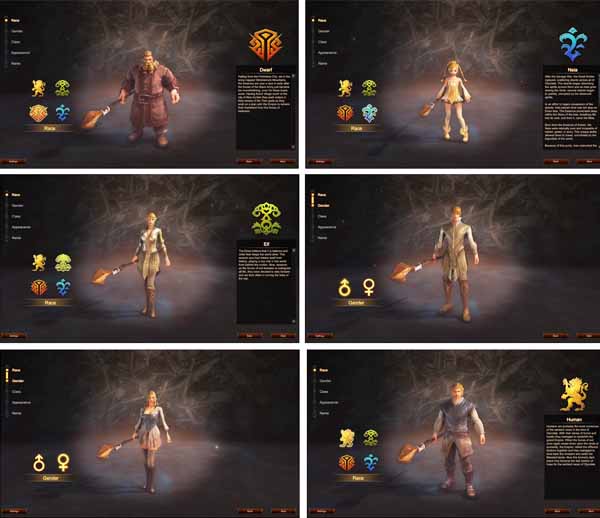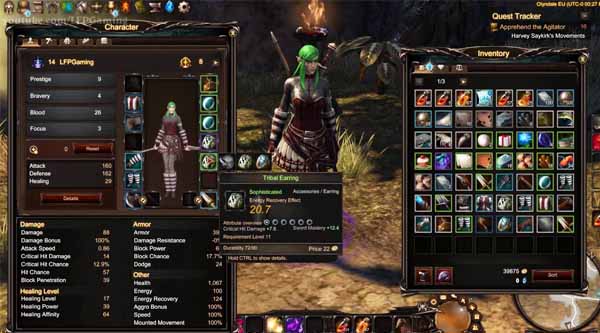 If you a hardcore MMO players, be ready and excited cause GoE brings brutal combat, tasking players with calculating their attacks for optimal damage in order to tear enemies to shreds. Featuring 58 different regions, over 60 randomized and challenging dungeons, and foes from all planes of existence, the world of Olyndale is vast and filled with challenges for players who seek to venture out alone or in larger parties.
Those interested in trying the game out can download the client from the Guardians of Ember site. All players who took part in any beta phase will be rewarded with an in-game title. Every player will also receive "special items and freebies" for their participation.
Players who had purchased the game on Steam while it was under publisher Insel Games have been taken care of by the Veterans' Reward program, which provides many valuable items at no cost for them when they return to the game.
;