The massively popular Call of Duty series franchise surely one of the highest rank FPS game. Developed by : Activision, Infinity Ward and Nokia, the game with acronim COD already has several titles. Many years back the Call of Duty: Zombies mobile game became quite popular and offered a standalone version of the zombies mode from the console and PC Call of Duty games.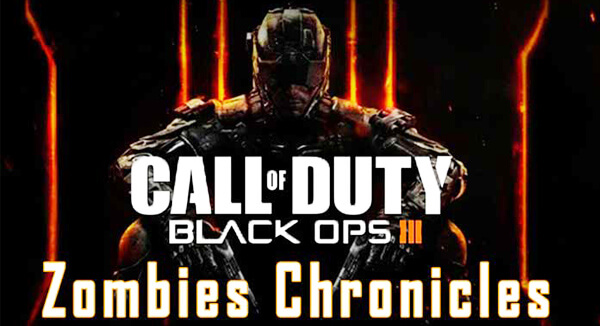 A second version of that, Call of Duty Black Ops: Zombies followed not long after with an even more fleshed-out experience, and it too was incredibly popular and amazingly is still available on the App Store, though it hasn't been updated in years. Then there was Call of Duty: Heroes, which was like Clash of Clans but in Call of Duty clothing, and Call of Duty: Siege which was a card-based spinoff that never made it out of soft launch. Then there was the excellent Call of Duty: Strike Team which blended first-person shooting with top-down tactical strategy, and was probably the best implementation of Call of Duty ever conceived for mobile.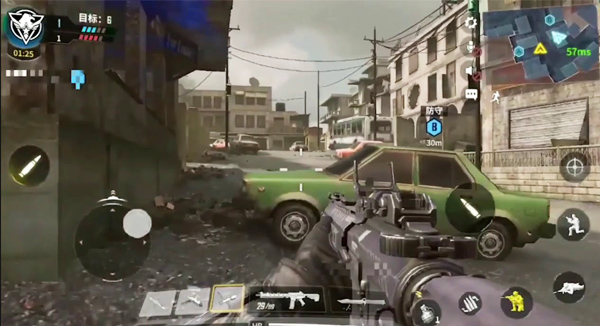 Sadly, all these games save for Black Ops: Zombies are no longer on the App Store. And yes there a few other Call of Duty games that were either announced or soft-launched but never materialized. Well, get ready for yet another Call of Duty game for mobile, creatively titled Call of Duty Mobile, which Activision is partnering with Tencent to bring to iOS and Android. Here's a couple of different trailers.
Call of Duty Mobile looks to provide a pretty authentic Call of Duty experience, but on mobile. It promises online multiplayer with friends and the ability to play on fan-favorite maps from throughout the series. It also touts being free to play with regular free content updates. You can pre-register right now on the game's official website, and like any free to play game you'll earn rewards for doing so as well as opportunities to participate in upcoming beta tests.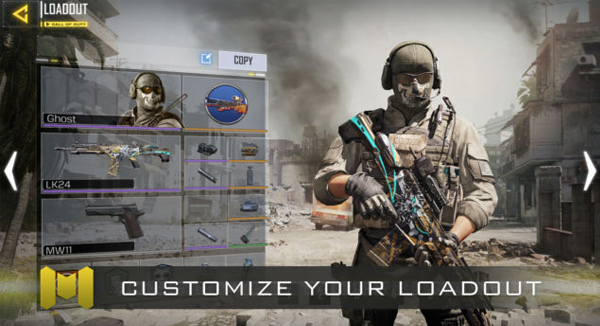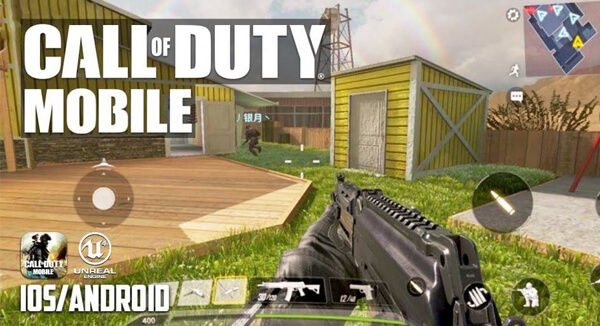 FYI, there is a FAQ on that same page that covers some information like how this game ties into the Call of Duty series at large, and despite the "coming soon" in the trailer it doesn't sound like Call of Duty Mobile will launch publicly until possibly next year. That's just speculation on my part based on their wording of "pre-launch Betas this year" so we'll see what happens. Whatever the case, if Activision and Tencent can pull off an authentic Call of Duty experience on my iPhone, I'll be a pretty happy camper.
;