Hello Twigsters,
Are you a fans or played Dead or Alive Xtreme game? Well, the last series DOA 3: Scarlet once again drawn controversy approaching the launching
Dead or Alive Xtreme 3: Scarlet, first in Japan in 2019. Released as a sequel to the Fortune and Venus series, this game still offers a variety of interesting mini-games and the charms of sexy female heroes in charming bikini clothes.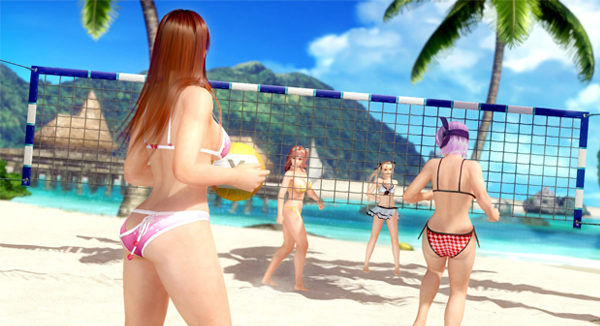 Dead or Alive Xtreme 3 is a sports video game in the Dead or Alive series developed by Team Ninja and published by Koei Tecmo as the second sequel to the beach volleyball spin-off title Dead or Alive Xtreme Beach Volleyball. It was originally released in 2016, under two titles for the two different platforms, as Dead or Alive Xtreme 3: Fortune for PlayStation 4 and as Dead or Alive Xtreme 3: Venus for PlayStation Vita. The game was distributed exclusively in Asian territories, where it does contain an English language option. A PC web browser version called Dead or Alive Xtreme Venus Vacation was released in 2017.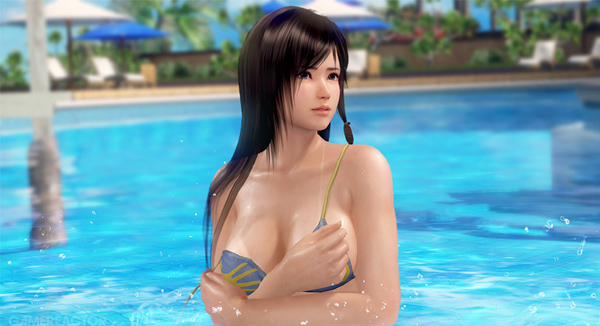 The Switch version has a Soft 4D feature where you can feel the vibrations of the girls directly through Joy-Con, and the PS4 version which has unlimited VR features where you can immediately see the body curves and expressions of Dead Girls or Live directly with the Playstation VR.
Some opinion regret Sony's policy to censor PS4 version content. This really makes fans more focused on the Nintendo Switch version, where the content of fan services is actually reinforced by various more tempting fan service systems.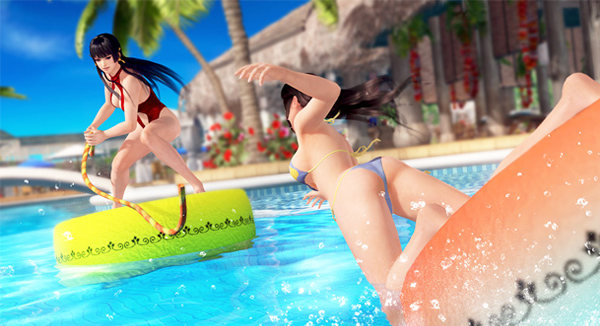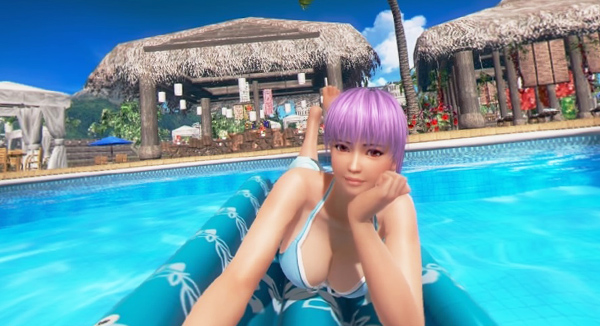 Fanservice is the main advantage of the Xtreme series, and this game still offers very detailed graphics and physical body movements. The moment when the hero character performs a relaxation or sexy pose is truly an irreplaceable sight, and Scarlet's Dead or Alive Xtreme 3 tries to offer it with the best quality compared to its predecessor series, both in terms of fan service and excitement when playing mini-matches.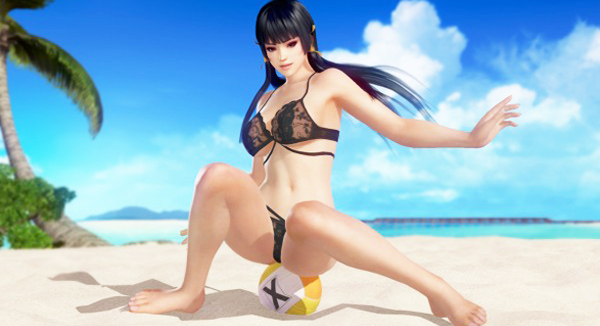 Can't wait for the game? Dead or Alive Xtreme 3 Scarlet is planned to be released on March 20, for the PlayStation 4 and Nintendo Switch. For a while this game is only planned to be released in Japan, but there is a high probability that the global version will follow.
Ed: #visahat
;