Hi Twigsters,
Amongst many shooting games nowadays, there is still some game offers different gameplay and themes. Soul Knight is another shooter game that will make you believe in magic and the supernatural.
This roguelike-style game developed by ChillyRoom Inc. has attracted many fans. Packed uniquely in pixelated graphics, this retro style game is famous and challenging enough to finish it.

Players can choose one of ten characters to play. Initially players can only access one character, namely Knight. To unlock other characters, players can buy them using Gem or real money.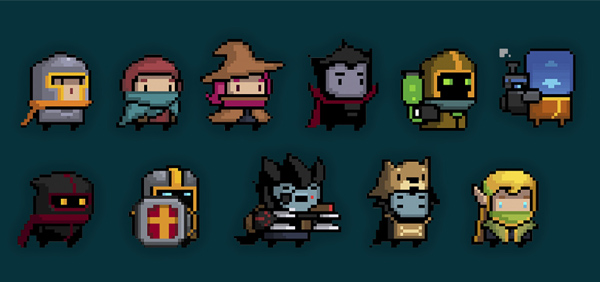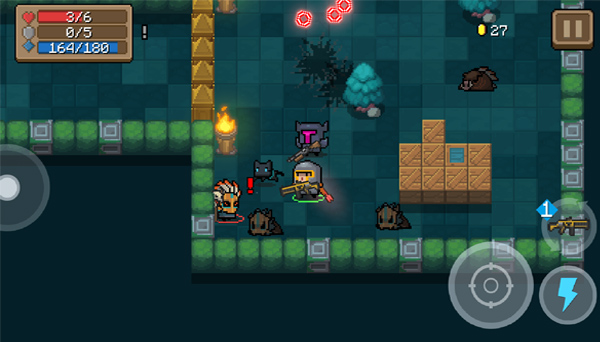 The game story set during hunting and swords, the magic stone that controls the world was stolen by sophisticated aliens. The world is really threatened. All that is needed for you to be recovered from magic stones ....
Unfortunately, that magical stone has been stolen and you need to search for it while shooting the alien minions that come your way.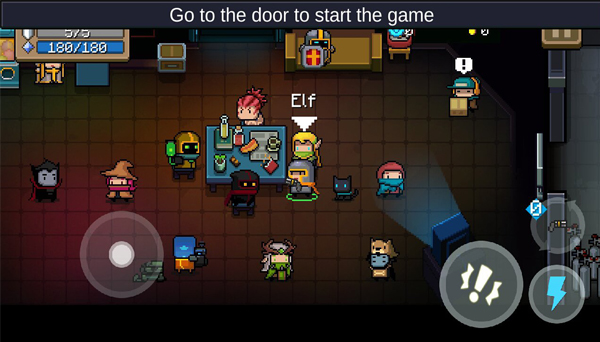 Soul Knight brings an adventure exploring the dungeon for hours, looking for crazy new weapons, all while trying to dodge bullets. This game is one easy action adventure that offers an enjoyable gameplay you can do for a long time.


;