The roadmap for qualifying for international competition in the 2019 ESports PUBG has been announced. The 1st SEA Championship will begin again in the Southeast Asia region, starts from March 16-17. The top 5 were awarded to teams that had the best performances in Southeast Asia and global matches the previous year, namely: SEA 2018 PUBG Championship, Bangkok 2018 SEA JIB PUBG Championship, PAI Macao 2019, and several additional teams from Indonesia, Malaysia, Philippines, Thailand, and Vietnam.
The 2019 SEA Championship will run as many as three seasons, starting from SEA Championship Season 1 in March, followed by Season 2 in June, then Season 3 in October.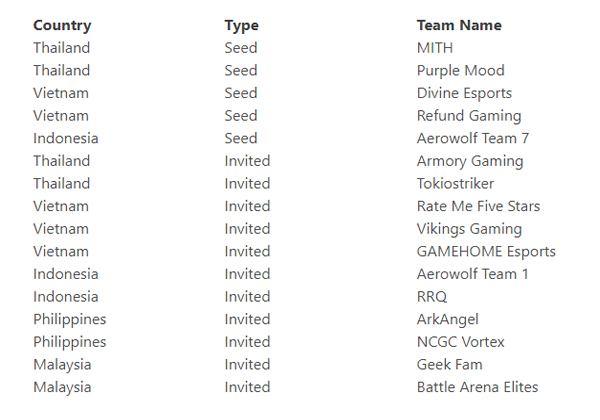 Each season will consist of 16 pro-PUBG teams throughout Southeast Asia. Prize pool contested? 50,000 dollars (700 million rupiah).Not only that, the winner can get a ticket to the global PUBG event.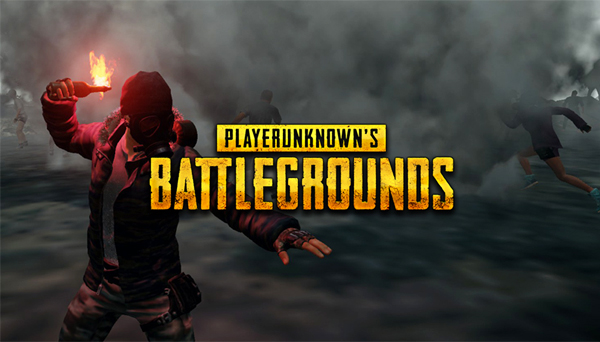 Teams that have the best performances in Season 1 and 2 in the SEA Championship will compete head-to-head at global event. After that, the event will continue with the global All-Star Games. Once the end of Season 3, the top team will be collected for the Global Championship.
;