Hi Twigters!
Dungeon Chef is an unique cooking game combines fun action and RPG features. Following our previois news about Dungeon Chef and its Features, finally you can get the game on TRii and try it.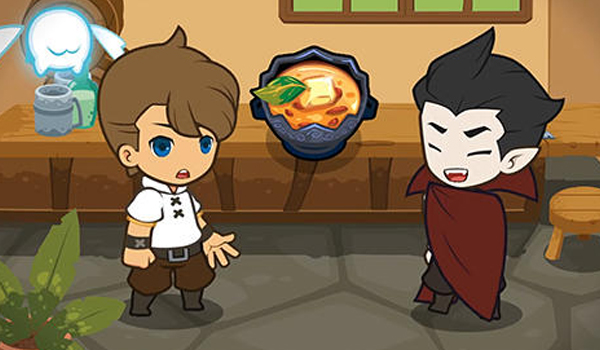 This game can be a bridge for fans of RPGs and fans of casual games. It has combination between a fun cooking play with adventure role playing game progress. Start from buying some groceries, pick equiopment and read the secret recipes, you will find a taste of adventure as a chef.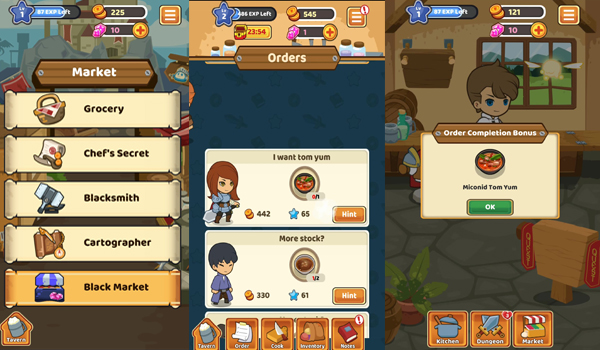 Have you been wondering how would the Dragon meat taste like? Could we cook an eternal soup using Phoenix meat? Is it possible to sous-vide Gorgon meat? Be the chef and travel to the deep of the dungeon, hunt various monsters, then cook a lot of weird yet delicious dishes from the meat!
Take your cooking adventure to the next level by becoming a master chef in this RPG-style offline cooking simulation game. Fight and cook the monsters and climb your way to become a legendary chef in the world of Dungeon Chef!
HUNT DOWN LEGENDARY MONSTERS!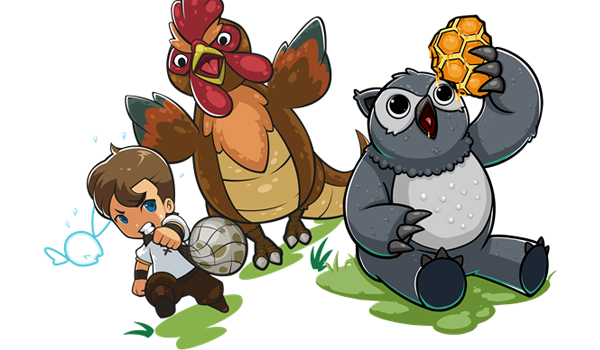 TURN MONSTERS INTO DELICOUS MEALS!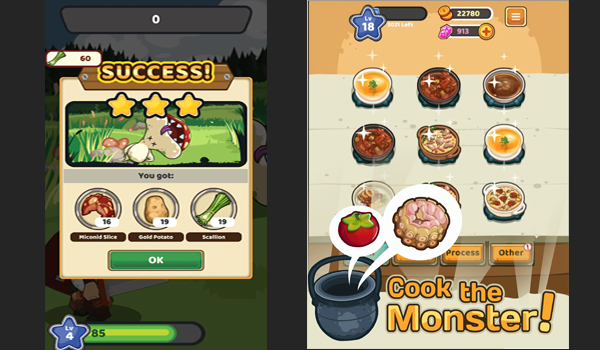 If you already download and instal, you can test, give a rating, and review Dungeon Chef to earn more points!
;